Melania's Homeland Rules At A Trump-Era Inaugural Party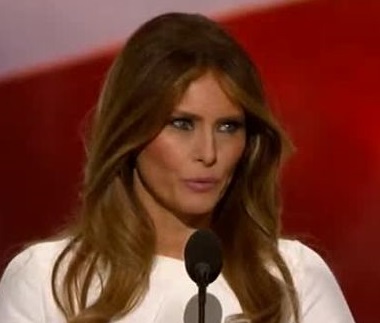 Ever sipped wines or vodka from Melania Trump's homeland? Likely not. In fact, most Americans probably can't find Slovenia on a map.
To put an emphasis on the Eastern European nation, 450 guests gathered at the Sister Cities International's gala Tuesday night as Slovenian Ambassador Dr. Božo Cerar kicked off one of the first black-tie inaugural balls of the week in honor of President-elect Donald J. Trump. More than 40 foreign diplomats attended.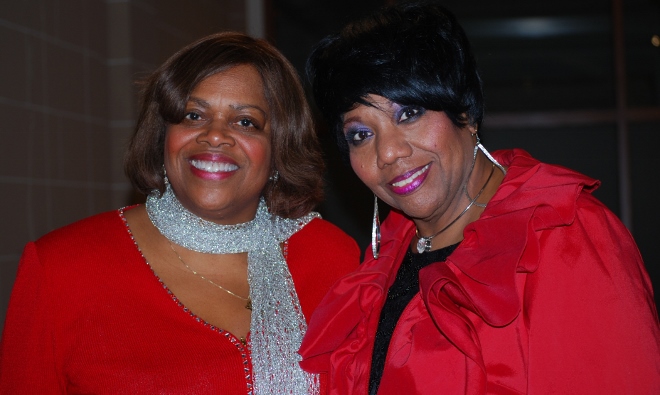 Quick-stepping violin music set the mood.
How did the liquor sit with the palates of the distinguished guests?
"Very nice, outstanding," pronounced one guest sipping a darkish red Slovenian Premium Wine. Another described Slovenia Vodka as a bit "more powerful" but smoother (because of the main ingredient, buckwheat) than its Russian counterpart.
Melania's new status as the future first lady is a source of national pride. Although she wasn't at the party, her glamorous presence was still felt ... from the remarks onstage to the conversations over clinking glasses.
Through and through, it was Slovenia's night at the Organization of American States. A buffet of international cuisine included various Slovenian dumplings (meat and vegetarian) and other Eastern European dishes.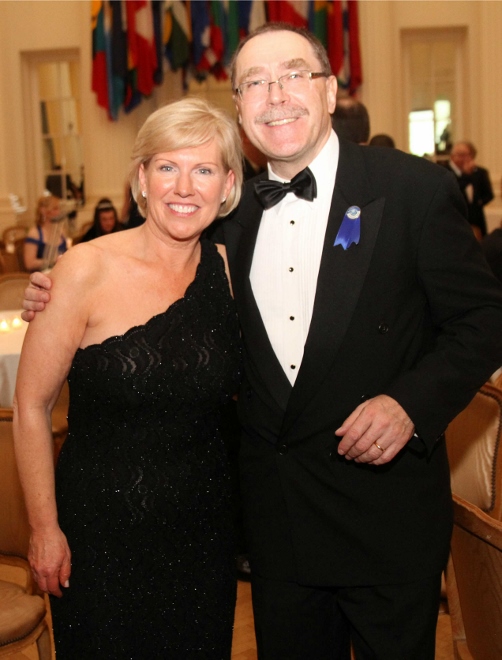 Sister Cities International President and CEO Mary D. Kane commented, "We are delighted to celebrate this tradition of presidential support as well as showcase the important role of people-to-people citizen diplomacy in furthering peace and prosperity on a global scale at our Inaugural Gala."
Spotted were Trump transition team staffers and an executive from the new MGM National Harbor Resort & Casino.
Event co-sponsors with the Embassy of Slovenia included the International Economic Alliance. Partnering organizations were American Women for International Understanding, Anciens Association of the NATO Defense College, and the Washington, DC Chamber of Commerce. The honorary host committee was comprised of more than 30 ambassadors, including Dr. Hamdullah Mohib of Afghanistan, Ambassador Wolfgang Waldner of Austria, Ambassador Tiena Coulibaly of Mali, and Ambassador Carlos Manuel Sada Solana of Mexico.
P.S. Slovenia is northeast from Italy.