Meet Poltrona Frau Group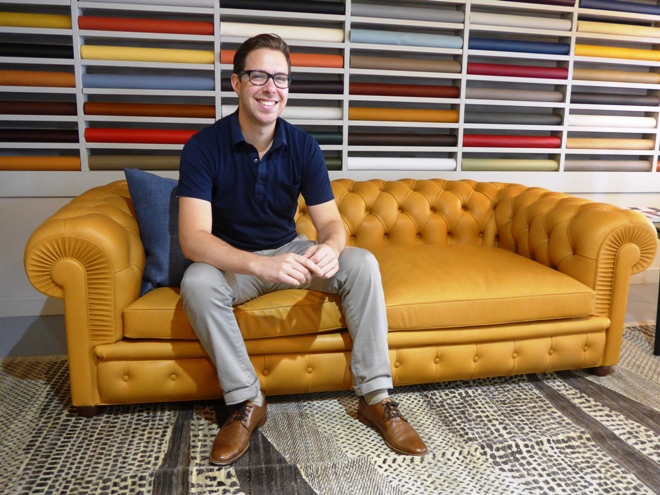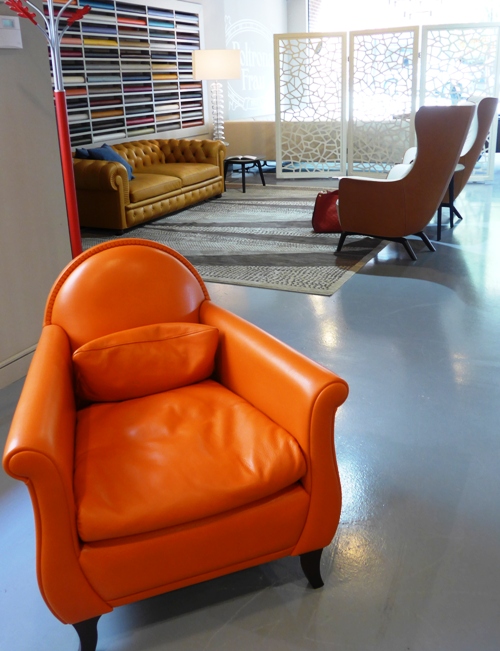 When a 100-year old Italian furniture company merges with a 90 and 70-year old company, the result is dazzling.
Welcome to Poltrona Frau Group Washington in Georgetown. The windows are pretty much the same since you've been to Poltrona Frau. But now the showroom has been totally redesigned to showcase the more contemporary architect-designed pieces of Cassina, and the whimsical work of young international designers at Cappellini. While The Poltrona Frau Group has owned Cassina and Cappellini since 2005, last November, Ezio Mattiace sold his stake in the showroom back to the company and took ArcLinea and Miele with him to open his new design firm, Arte Modus in Canal Square.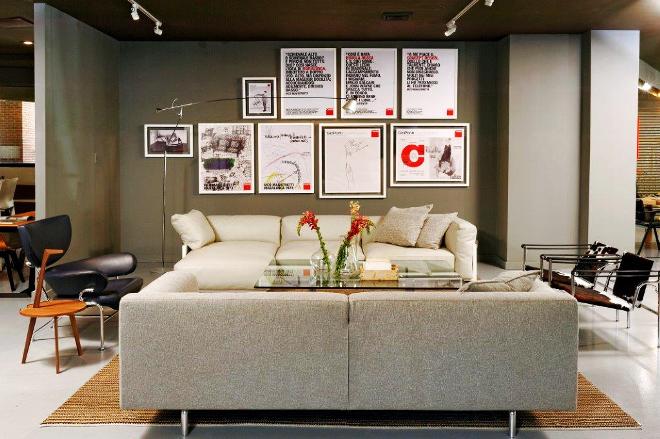 "Our brands overlap," says Poltrona Frau Group showroom manager, Ezra Lizio-Katzen, "but having three very distinct lines: traditional, contemporary and very modern means there's something here for every taste." As a regional hub for the Mid-Atlantic states, this Georgetown showroom serves clients in DC, MD, VA, West Virginia, North and South Carolina, Delaware and even Tennessee.
With the showroom 'lifestyled' with harmonizing rugs and lighting, you'll still find the same luscious selection of custom leathers from the Frau Color System, offered on every piece of Poltrona Frau furniture. With an emphasis on fabrication and craftsmanship, this company maintains its reputation for unparelleled quality. Designed in 1924 and made since then, the 'Lyra' chair, with a seasoned beechwood frame and hand-tied steel springs positioned on jute belts. The backrest and arms are padded with rubberized horse hair. while the seat cushion is filled exclusively with goose feathers.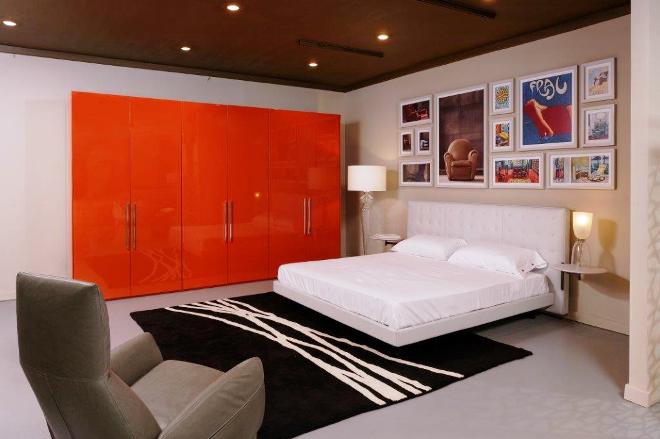 If you're looking for classic contemporary Italian, including iconic designs by Le Corbusier, Piero Lissoni and Philippe Starck and you'll find them by Cassina.
Shiny lacquered cabinetry including night stands, media cabinets, bookcases, buffets, and dressers, dubbed 'Container System' is a versatile set of units by Cappellini offered in varying dimensions and an array of colors and finishes to meet storage needs in spaces of all sizes.
Stop by and check out the latest in Italian designer furnishings.
Poltrona Frau Group is located at 1010 Wisconsin Avenue Suite 220. Tel: 202.333.1166