Homes
|
February 7, 2022
|
Meet Opulent Interiors
Specializing in custom drapery, reupholstery and kitchen renovations.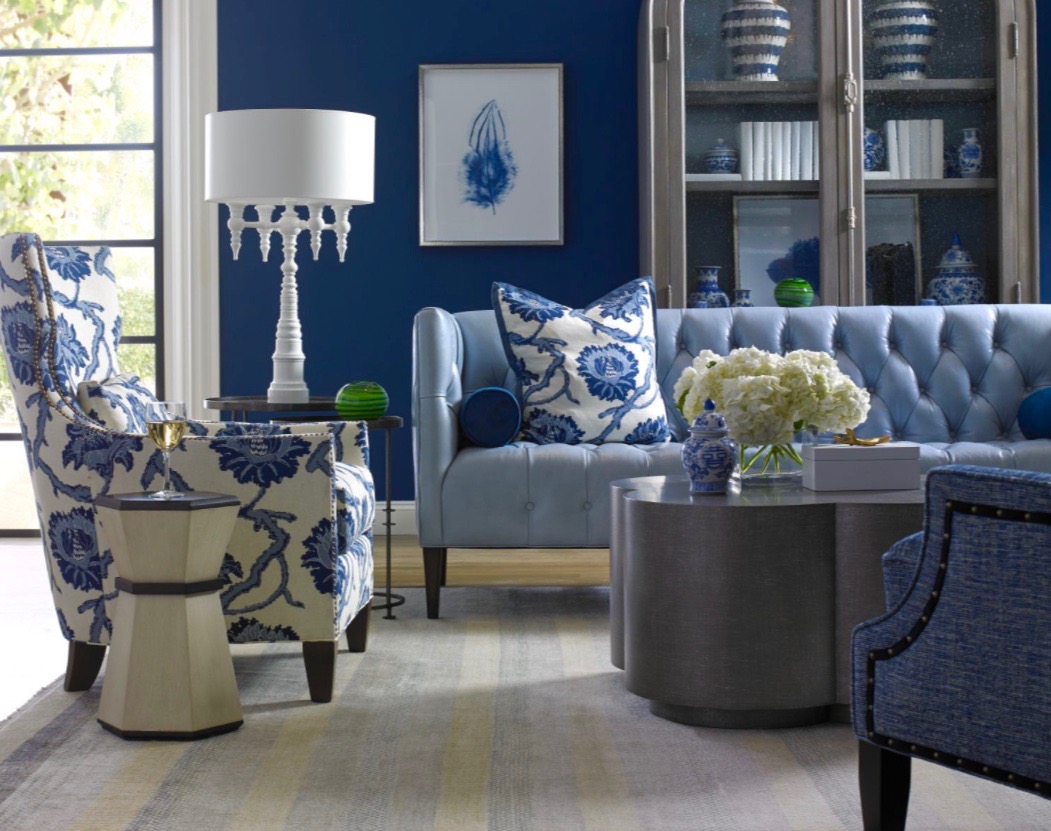 When Drapery Designer Royston Brathwaite decided to join forces with Interior Designer Connie Thompson, it was a match made in heaven. They created Opulent Interiors Design in October 2020, to combine both talents.
Royston has been doing custom draperies and reupholstery for the past 40 years. During that time, he opened Woodmore Interiors which included a furniture showroom. He took a break to do commercial real estate, missed the creativity and jumped back in. One of his biggest clients was the State Department, where he designed draperies for the Vice-Presidential Mansion and Blair House. He worked closely with Interior Designer Mark Hampton during that time. Royston's philosophy is, "My clients expect the best, and it's always about the details." 
Image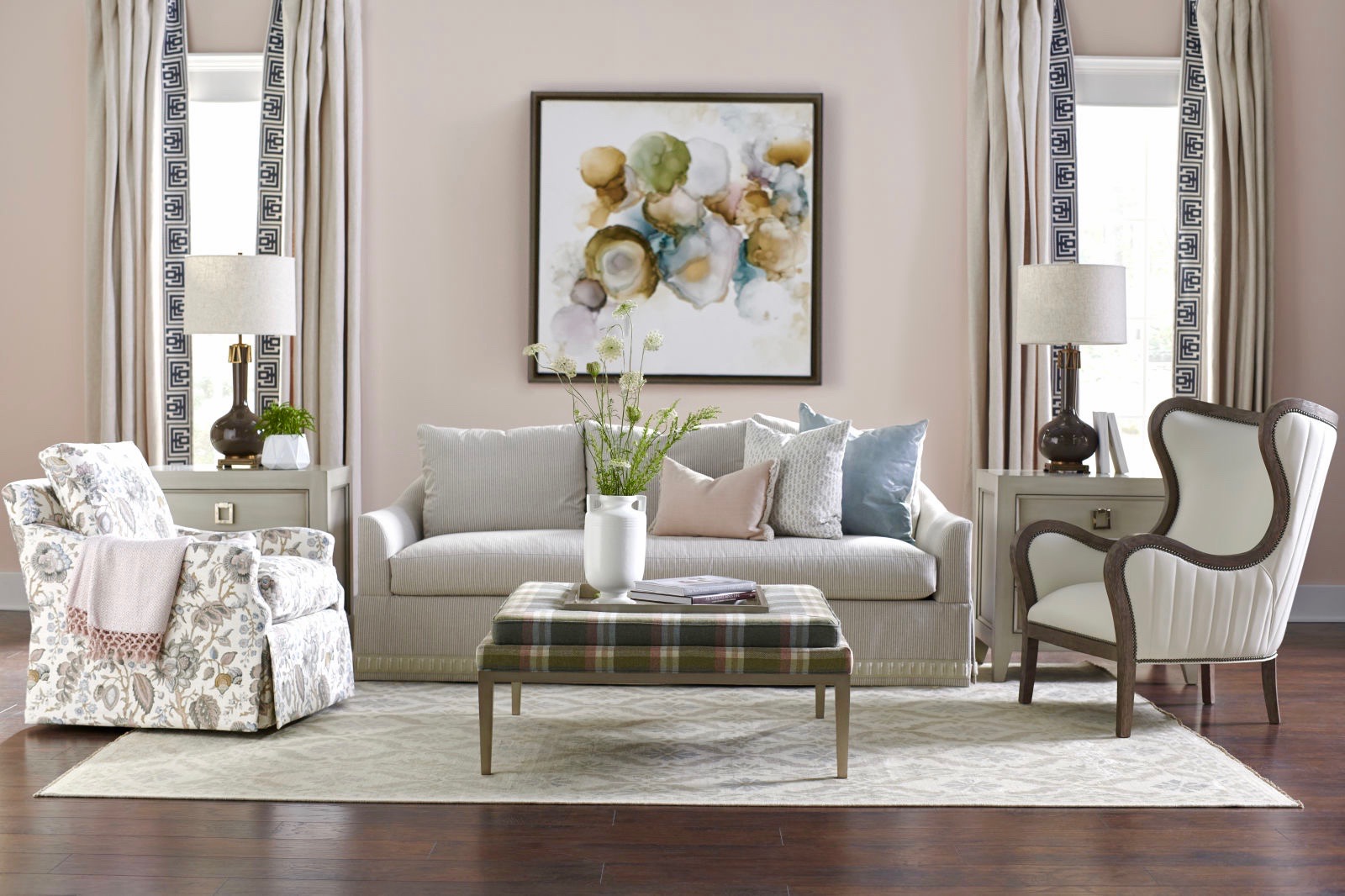 Ms. Thompson has been in the design business for 20 years, recently as Designer for Ethan Allen Global. She met Royston when she was in design school at Marymount University, in Arlington, Va. There she participated in the study abroad program in Italy, taking classes in Commercial Design and Architecture. Now with a staff of four, they are taking on residential and commercial projects. Opulent Interiors Design specialize in reupholstery, custom drapery, and kitchen renovations. They also offer turnkey services for those re-locating.