Meet Masseur Daniel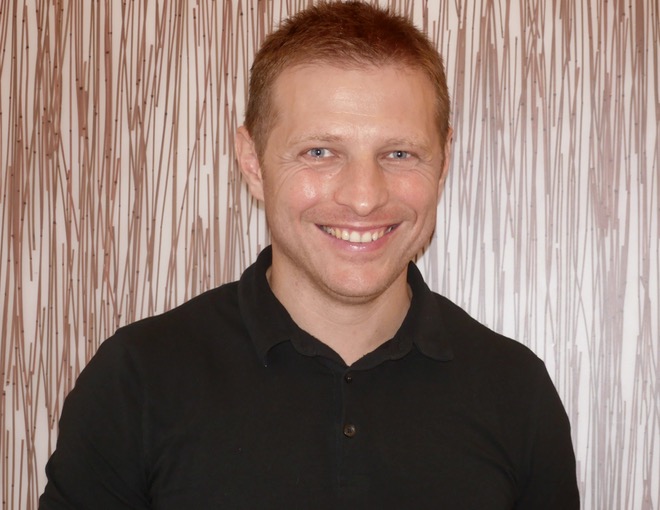 When aesthetician and spa owner, Linda Hardiman at Georgetown Salon and Spa decided to add a massage therapist to her practice, she knew she wanted an experienced professional with an expansive approach for the diverse needs of her clients. She added a treatment room and began her search.
Enter Daniel Shishkov, highly recommended Bulgarian-born professional soccer player turned massage therapist who has been in Washington, DC for the past year-and-a-half.
With training from the prestigious Spanish massage school, Olesma in Palma de Mallorca, this fully licensed former athlete with 10 years of experience, can do it all. From Swedish and Deep Tissue to Manual Lymphatic Drainage (MLD) and Reflexology, Daniel is a skillful masseur.
For those not familiar wih MLD (that includes me), Daniel explained, "It's a hands-on technique that gently stretches and releases tissue to help the lymphatic system function more efficiently. That's so important to fight off diseases and to detox and regenerate."
For a limited time, enjoy a 20% discount on all massage services with Daniel at Georgetown Salon and Spa, 2715 M Street NW.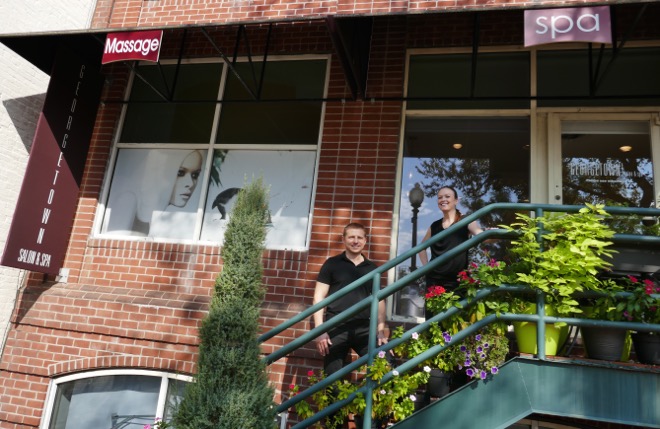 To make an appointment, call 202.333.8099