Meet The Jet's Chad Scarborough
He had me at motion-canceling seats.
Until a few weeks ago, I thought my only options for travel between DC and NYC were planes, trains, automobiles or those noisy, fuel exhaust-filled rides on budget buses.
Then friends introduced me to The Jet. Intrigued, I reached out to the company's founder, Chad Scarborough to learn more.
Turns out, Scarborough who lived in Georgetown in the early 2000s believed "bus travel doesn't need to be that painful." This former ad agency executive wanted a "true entrepreneurship experience, taking an idea from scratch." And that he has!
In 2010 he discovered that BOSE Audio had developed "game changer" Hoverseats, originally designed for truck drivers that incidentally also cure motion sickness. Eliminating 90% of all bumps and vibration from the road... what they call "smoothest ride on the planet."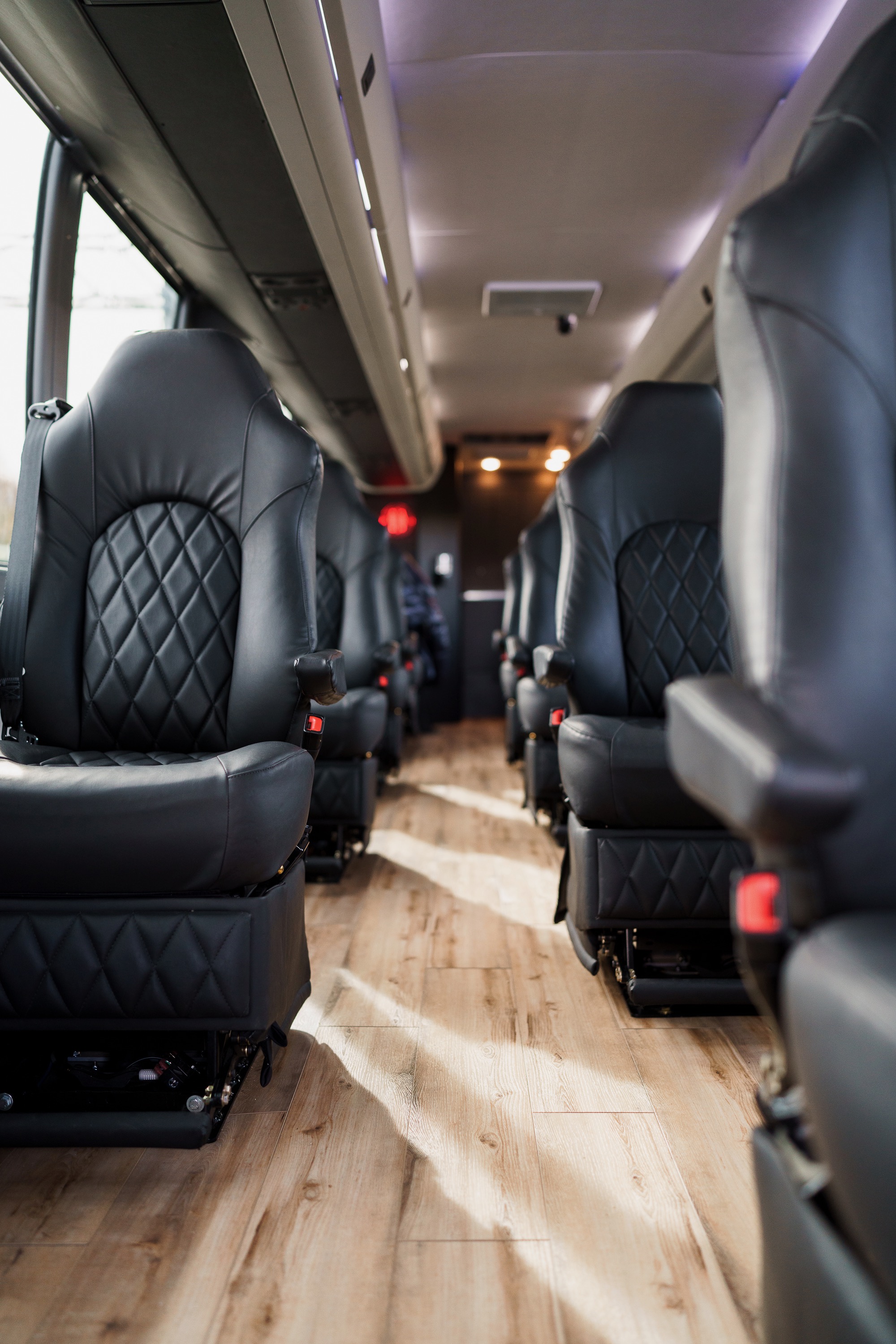 The seats have a gel-foam base and memory-foam back with a built-in tray table and pneumatic leg rest. The 22" seat width and a 45° recline is the most legroom in the industry.
The Jet partnered with Prevost, a subsidiary of Volvo for the motor coaches.  
Some unique riding features were added: an 'ambulance-grade' UV filtration system that kills 99.9% of germs and bacteria and electrostatic disinfection into each cleaning of the coach, spaced seating (19 vs 55 on other motor coaches) and "killer hi-fi." There's also ADA compliant and lift-equipped vehicle options.
And, of course, in-seat service with Illy coffee, wine, beer and premium snacks for a truly pampered journey.
In late 2021 when we actually started traveling again post pandemic, The Jet was off!
"What's so cool about the business model is that it's a high end travel experience that's so affordable," says Scarborough. "Only with a motor coach do you get this first class option. We've taken the worst way to travel and made it the single nicest way."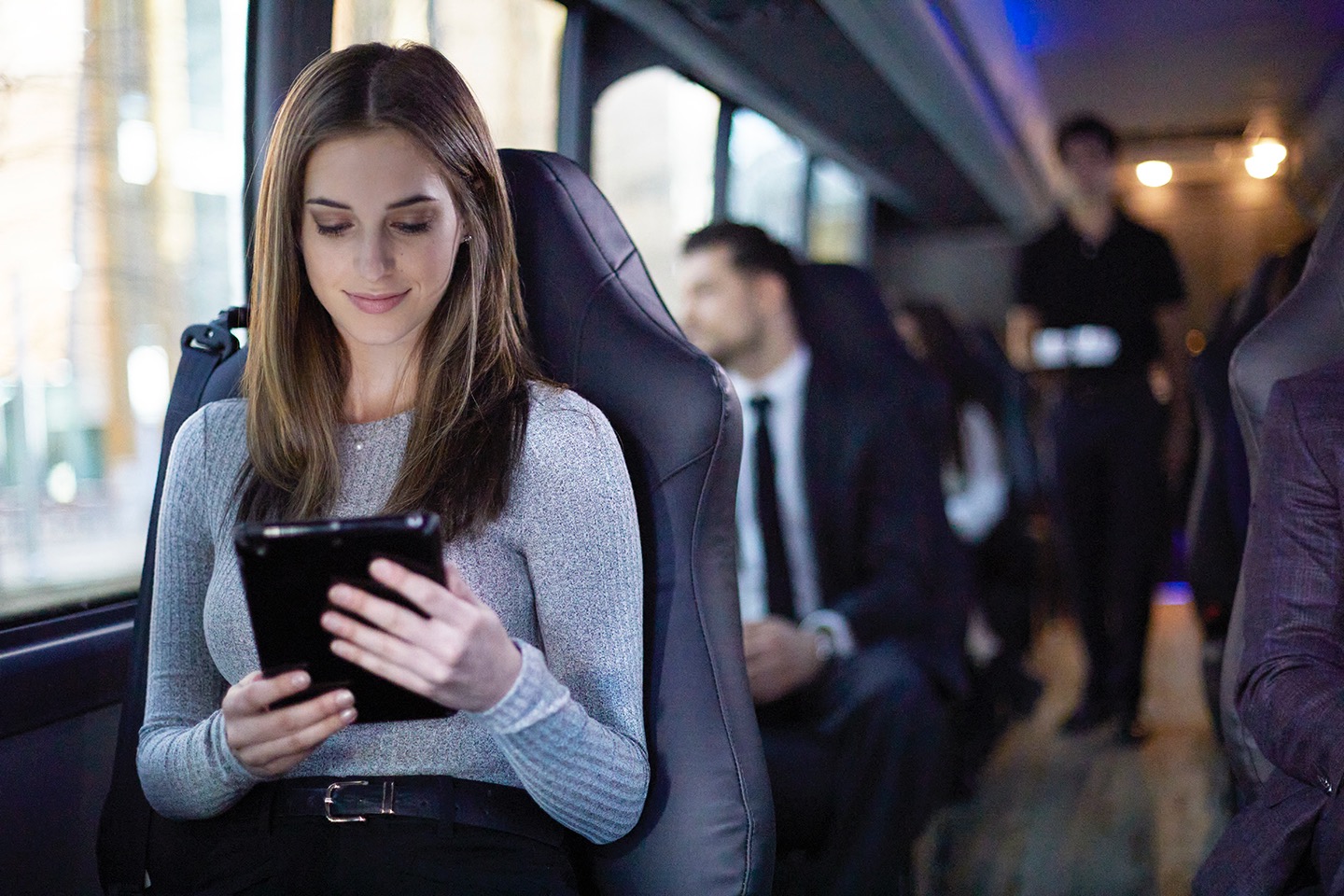 The Jet currently runs between Metro Center (565 13th Street NW) and Hudson Yards (565 W 33rd Street).