Meet Jefferson Morley at Dumbarton House February 25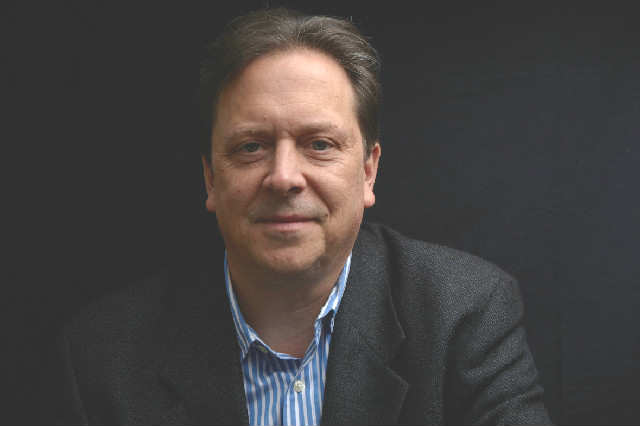 Dumbarton House and The National Society of the Colonial Dames of America in the District of Columbia invite you to hear Jefferson Morley speak about his critically-acclaimed book, Snow-Storm in August on February 25, 2014. Cocktails start at 6:30 pm and the lecture begins at 7:00 pm, followed by the book-signing.
Mr. Morley is a 25-year veteran of Washington journalism with a proven record of breaking stories on the international media, U.S. foreign policy, and American history. A veteran magazine editor, he then worked at the Washington Post from 1992-2007, before joining the Center for Independent Media.
Snow-Storm in August is a gripping narrative history of the explosive events that drew together Francis Scott Key, President Andrew Jackson, and an 18-year old slave on trial for attempted murder. Ranging beyond the familiar confines of the White House and the Capitol, the book delivers readers into an unknown chapter of American history with an absorbing account of the racial secrets and contradictions that ran beneath the freewheeling capital of a rising world power.
Click here to register.
Dumbarton House is located a 2715 Q Street.