Meet IPSA's New Rock Star Stylist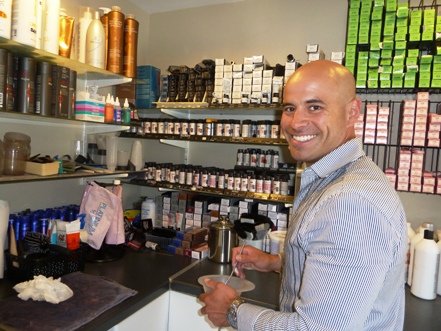 With his million dollar smile and twinkle in his eye, Anthony Alvarez greets every client with the same enthusiasm. Here at IPSA for three months now, this Texas native has been styling some of Washington's most stylish locks for six years.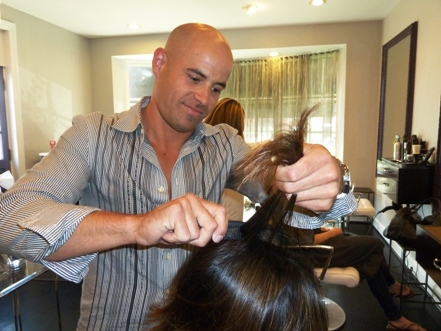 "Deciding not to go into the family business was difficult," said Alvarez. With his dad a vice president for Best Buy and his brother also working there, explaining that his passion was hair wasn't easy. But supportive they were and after getting his license in Texas, coming to D.C. was the next step. "I love it here," says Alvarez. Grinning, he confessed, "All the different cultures, the international feel ... and I had never had Thai food before."
A precision cutter, Alvarez's specialty (and personal favorite) is curls, long layered "big Carmen Electra-hair." He's certified in Great Lengths extensions for those not born with volumious manes.
While preferring the subtlty of "sun-kissed caramel not so blonde "highlighting, pleasing his clients is always priority number one.
IPSA for Hair is at 1629 Wisconsin Avenue. Tel: 202.338.4100