Meet Hamilton Table Author Laura Kumin March 13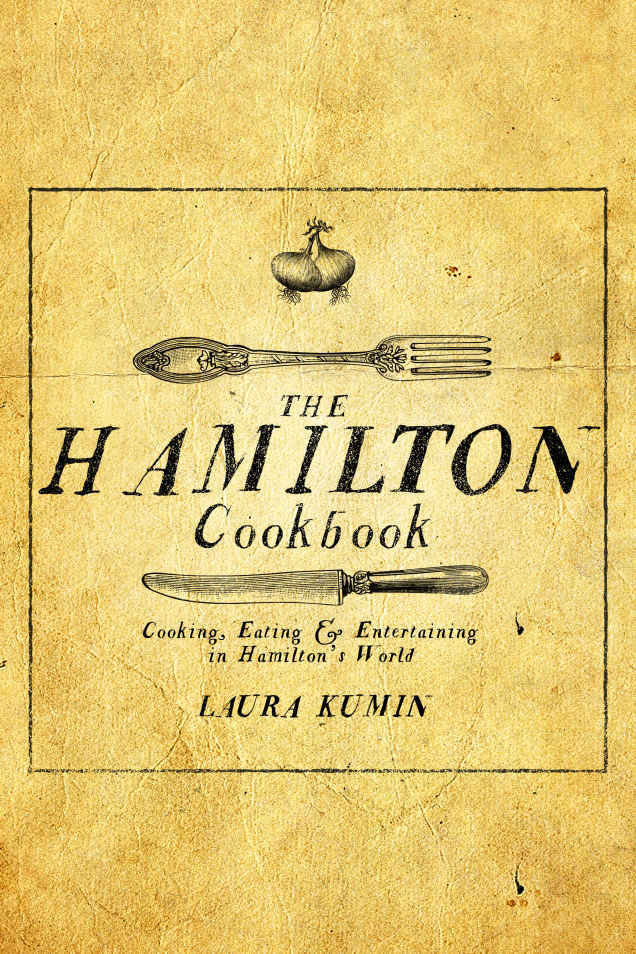 As its Kennedy Center debut nears, has Hamilton fever got you in its grip? Spend an evening with him and his dining companions at Tudor Place on March 13, 2018 from 6:00 to 8:00 pm.
Many authors could help you guess at what they would talk about, but only one can tell you what and how they actually ate -- from food and drink to table settings, cauliflower florets to gingerbread cake.
Meet Laura Kumin, author of The Hamilton Cookbook: Cooking, Eating, and Entertaining in Hamilton's World, in a lively talk about Hamilton's tastes, Federalist foodways and their tie-ins at Tudor Place. Featured in Entertainment Weekly and on Parade.com, The Hamilton Cookbook invites you to sit at Hamilton's table, serving up historical details, recipes, and tips on preparing and serving a founding father's favorite dishes.
*/
Admission is free/pay what you can, with donations welcome, and includes a pre-lecture wine and cheese reception.
Register here.
Tudor Place is located at 1644 31st Street in Georgetown.