Meet Carla Hall & Top Chefs Dec. 14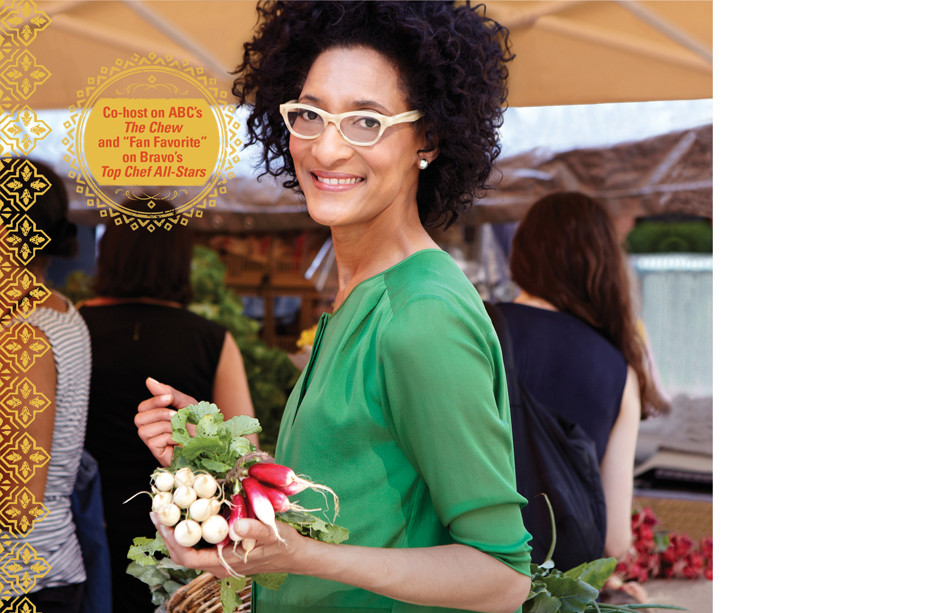 Les Dames d'Escoffier is hosting the first annual CULINARY WOMEN IN WORDS Holiday Book Party in Georgetown Sunday, December 14th from 3:00 to 6:00 pm at Salon Ilo. Sixteen of the region's esteemed women leaders in food, beverage, nutrition and hospitality put pen to paper in more than twenty highly-regarded cookbooks, healthy-eating guides, real-food for children, quick dinner ideas and more.
Savor flavors of Italy, Mexico, Persia, Thailand, Jewish heritage, Southern fare, Mediterranean cuisine and more. Preserve nature's bounty, bake pastries, eat octopus, find secrets to tasty meals for weight-loss and diabetes, and travel through wine country.
Meet each author at this signature holiday book-signing party. Enjoy tasty morsels from the cookbook-author recipes, and festive beverages. Delight the epicureans in your life with the gift of autographed books, signed specially to them.
Cost is a $25 donation to Les Dames DC in advance or $35 at the door. RSVP here.
Salon Ilo is located at 1637 Wisconsin Avenue.
For more information about the celebrity chef authors, click here.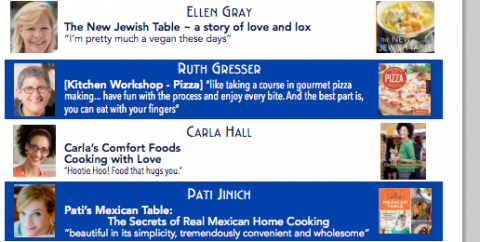 Les Dames DC is a non-profit 501(c)(3) invitational organization of women leaders in the food, beverage, hospitality and related industries who use their talents and influence for community outreach and through grants and scholarships,4 mentoring, and educational programs, help to support women to succeed in these industries. Les Dames d'Escoffier was founded in 1973 in New York City.Les Dames DC was established in 1981.