Meet Beatrix Farrand Author Oct 25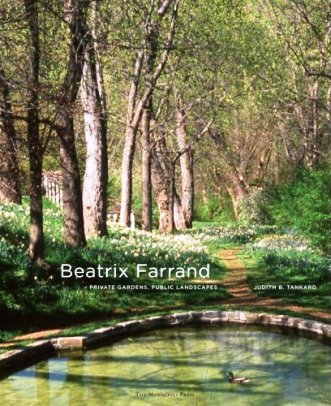 Now that you know what a treasure is Dumbarton Oaks Park, learn more about its architect, Beatrix Farrand.
Judith B. Tankard, author of Private Gardens, Public Landscapes, will lecture on the life and work of America's first successful landscape architect and the celebrated designer of Georgetown's secret garden.
Thursday, October 25, 2012 at 7:00 pm at the Georgetown Neighborhood Library at 3260 R Street.The lecture is free and open to the public, however space is limited.RSVP by October 12th to linzee@dopark.org Support Dumbarton Oaks Park.