Style
|
December 16, 2021
|
Meet Angelia Inscoe
An Interview with Founder and CEO of Induction Therapies™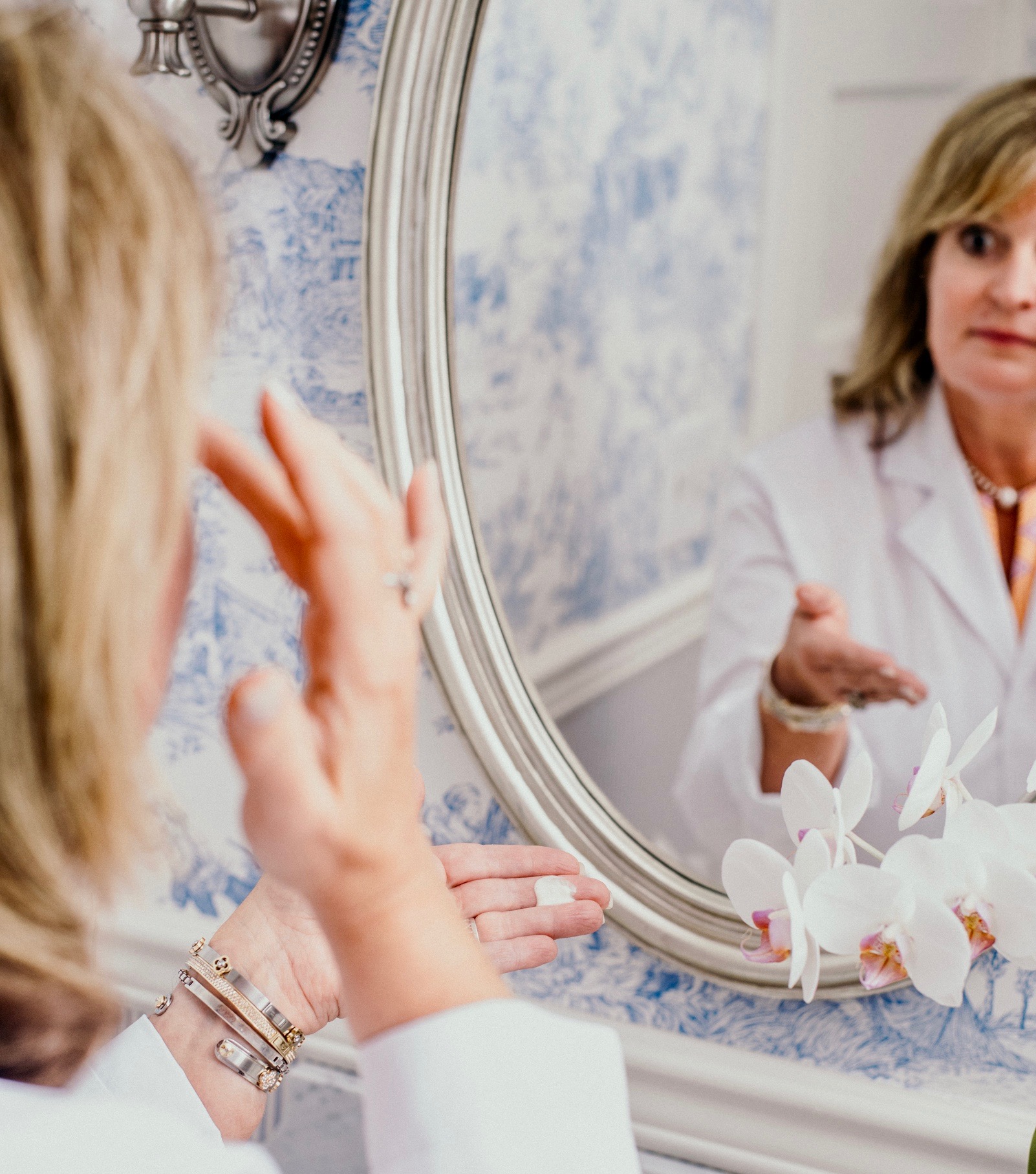 Inspired by a passion for science and skincare, and armed with a wealth of knowledge accumulated over 25 years, Angelia Inscoe, a former aesthetician, set out to create products that were skin changing, affordable, unique, and 100% paraben-free.
Founder and CEO of Induction Therapies™, Angelia has worked with many of the premiere skincare companies in aesthetics, and leaders in the skincare industry on product development and formulation.
Her products have been featured in Elle, Women's Health, The Wall Street Journal, New Beauty Washingtonian, Rachel Ray, MedEsthetics, and Allure.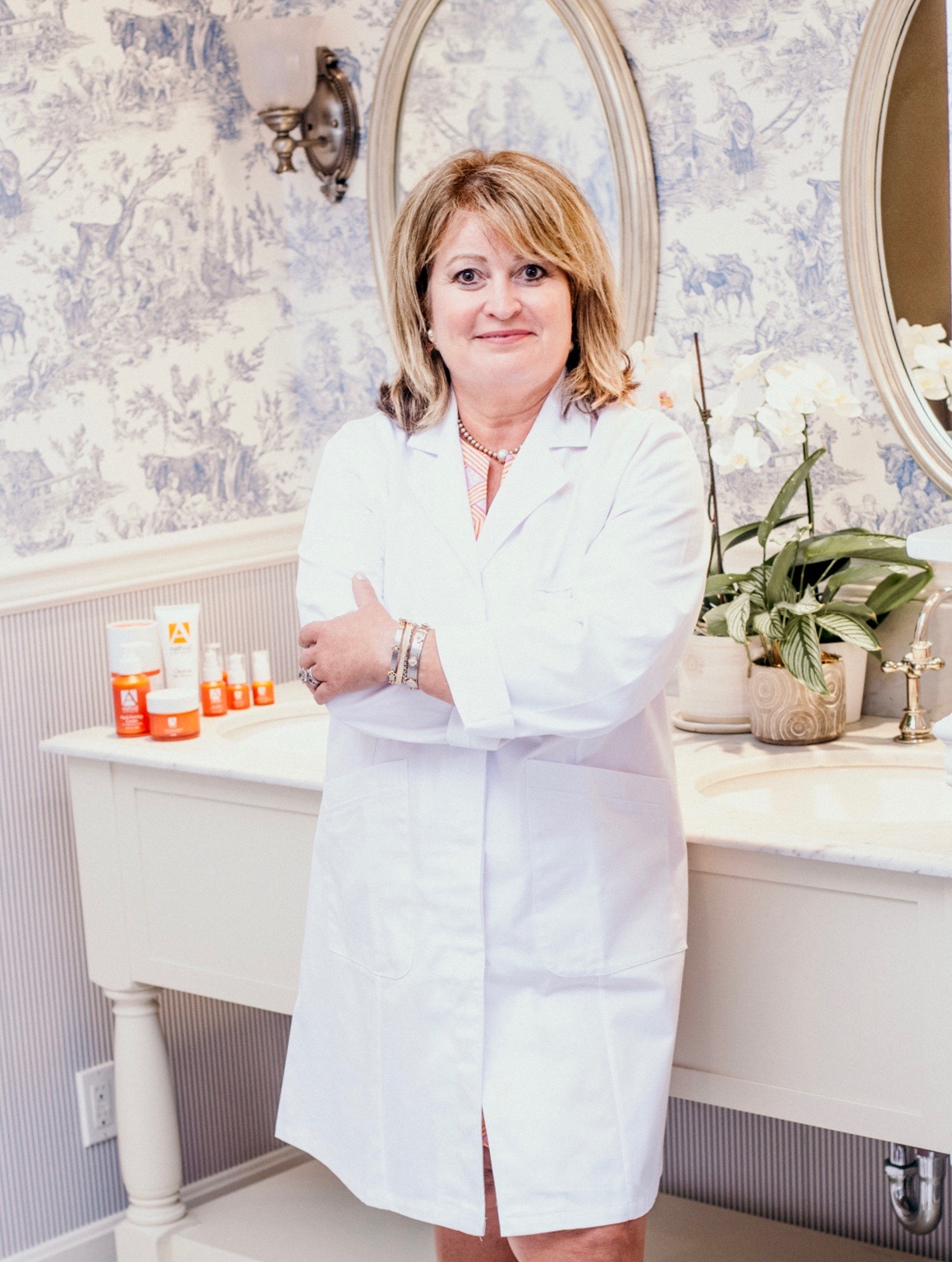 1. What inspired you to develop skincare products?   
I love looking natural and I believe that most everyone would like to have skin they don't need to cover up with foundation. Personally, I have not worn foundation in over 25 years. I would like for everyone to look in the mirror and see the best version of themselves.
2. How did you know where to start, in terms of testing for safety and efficacy? 
Before launching my own company, I spent many years working for other companies in the medical skincare space. I allowed the doctors with whom I served to teach me. Last, but most important, I never took anything at face value… if someone told me something scientific about a skincare product, I studied it and read every scientific paper on it I could find… I still do!
3. Many of us know and love A Method by Tina Alster, MD but are not familiar with your other lines. Tell us about Shalia Botanicals and ColorLogix. 
Shalia Botanicals incorporates CBD into all of their products. CBD is one of the most powerful antioxidants on the market. Many people still have a barrier to cross with perceived notions of CBD. When people overcome that fear, they will be asking for CBD skincare products. I feel we are ahead of our time on CDB skincare. 
ColorLogix is a line of innovative mineral-based sunscreen powders, available in clear SPF 50 and seven shades – from fair to dark with SPF 30. They're manufactured with a fuss-free brush applicator; are suitable for men and women; and can be used alone or over makeup for barrier protection against sun and pollution. 
4. What's the biggest mistake we make in caring for our skin? 
I will give you three! Not washing our face before going to bed. Not wearing appropriate sunscreen. Not using retinol daily after the age of 30.
5. What's next for your company? 
New innovative products! We are finding that if we can add a visual component to products, people are more drawn to using them. Example: 24K Gold Serum. 
Coming soon: Pearls of Retinol with Gold Pearls.