News
|
November 2, 2021
|
MedStar Georgetown University Hospital Receives $50 Million Gift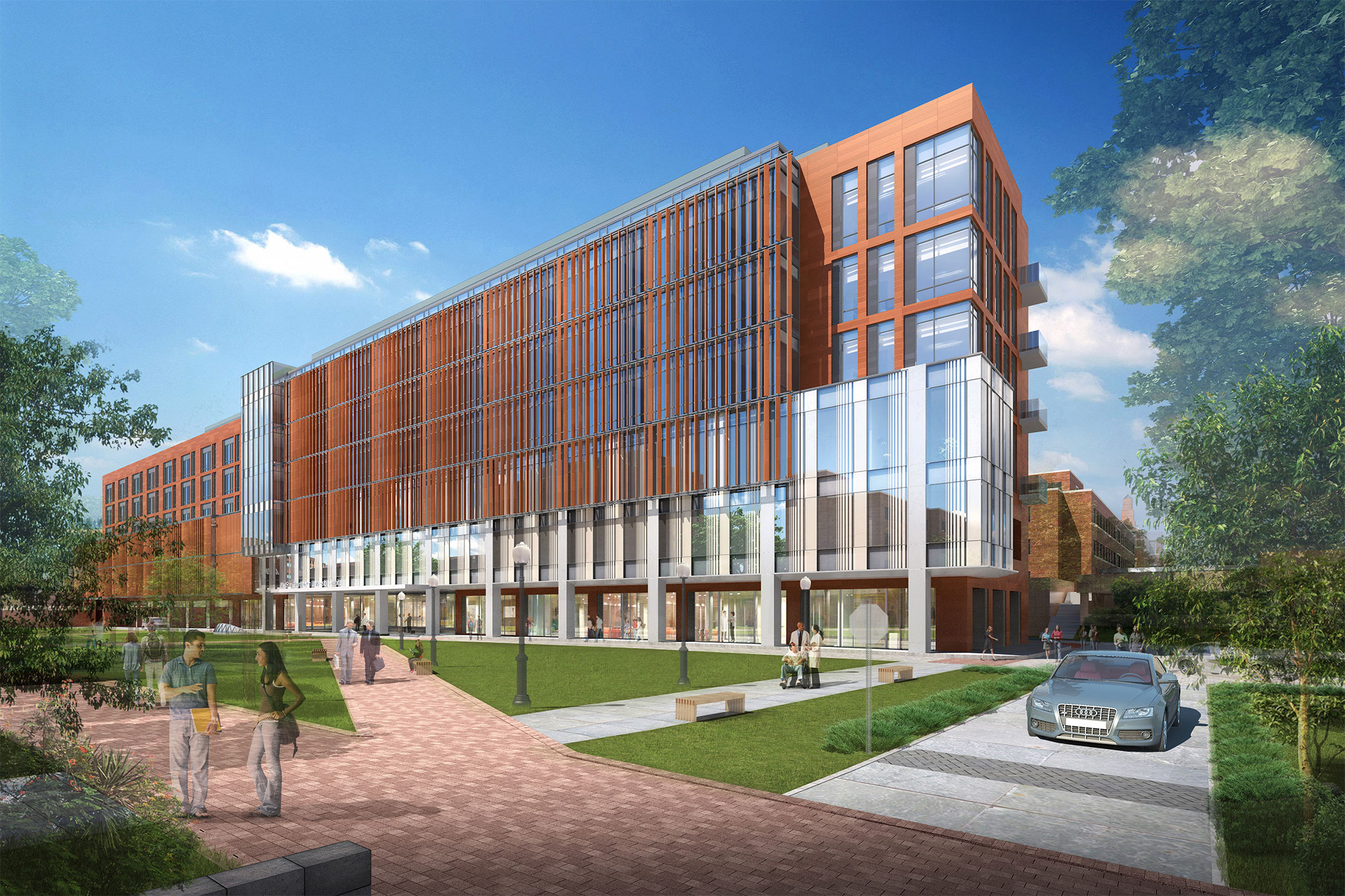 Venture capital investor Grant Verstandig and the Verstandig Family Foundation have made a $50 million gift that will support the ongoing construction of a new medical pavilion at MedStar Georgetown University Hospital
The new pavilion will bear Verstandig's name when it is completed int 2023.
"This philanthropic gift is an ideal way for me to reinforce my strong interest in advancing excellence in health care throughout our region and beyond," Verstandig said in a statement. "I hope my commitment will inspire others to join me in making a difference in the lives of others."
MedStar billed the donation as one of the largest philanthropic gifts ever made to health care in Greater Washington.
Read more here.