Culture
|
April 11, 2022
|
Mean Girls
Coming of age stage musical at the Kennedy Center.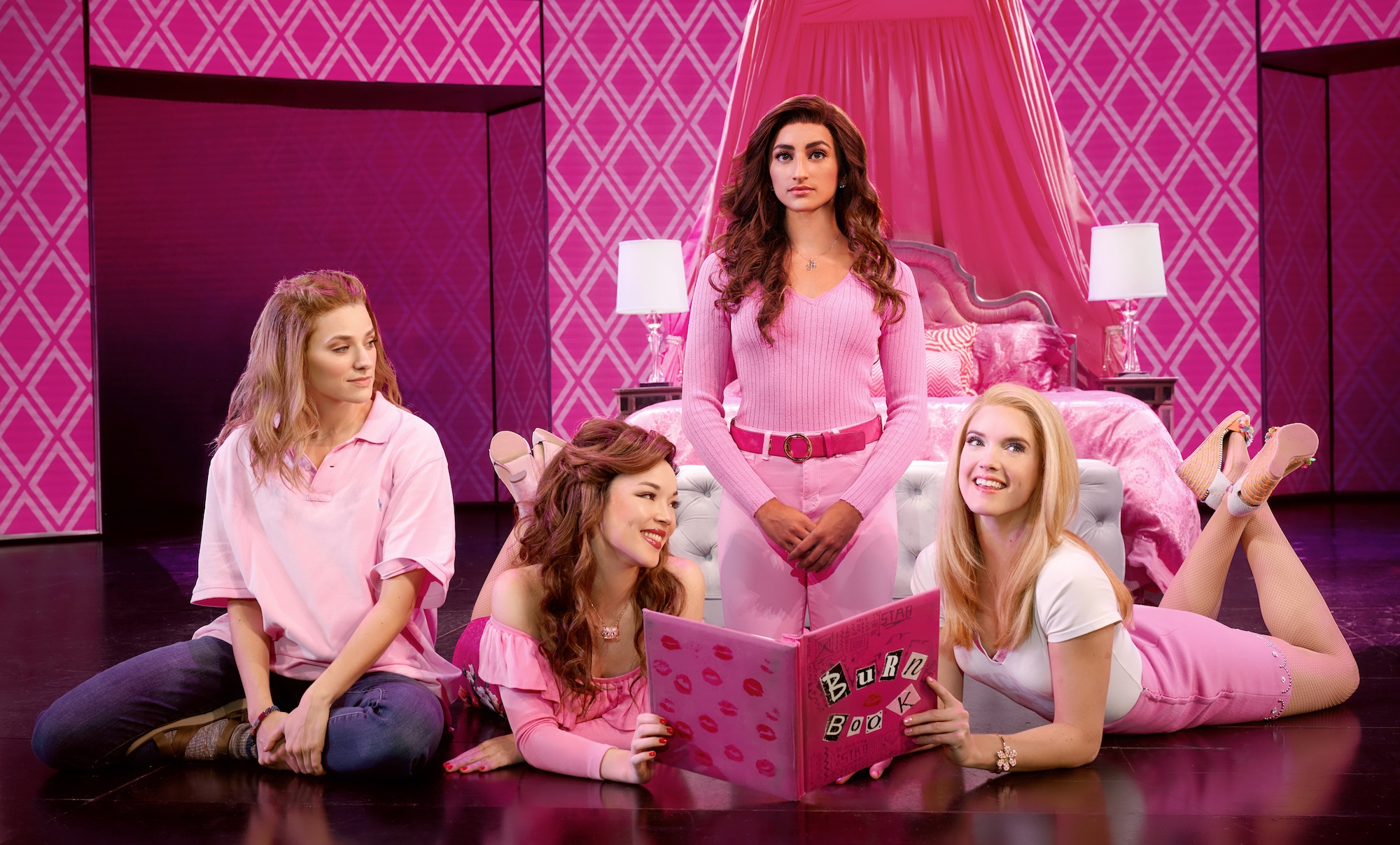 In its totality Mean Girls makes for some enjoyable light fun in the theater. There are issues with the show but most can be overlooked. The book by Tina Fey has already been made into a movie and the story, or some version of it, is something most people have either heard about or even dealt with themselves. 
The play is about a group of high schoolers and how they react to the new girl in school, and too each other; not always very pretty. Many will recognize this behavior from their own time in high school. But then most of us have moved on. I think this show can be most appreciated by parents of current high school students and their children. The young people in the theater seemed to really enjoy it, both the music and humor.  Clearly any book by Tina Fey has plenty of jokes in it.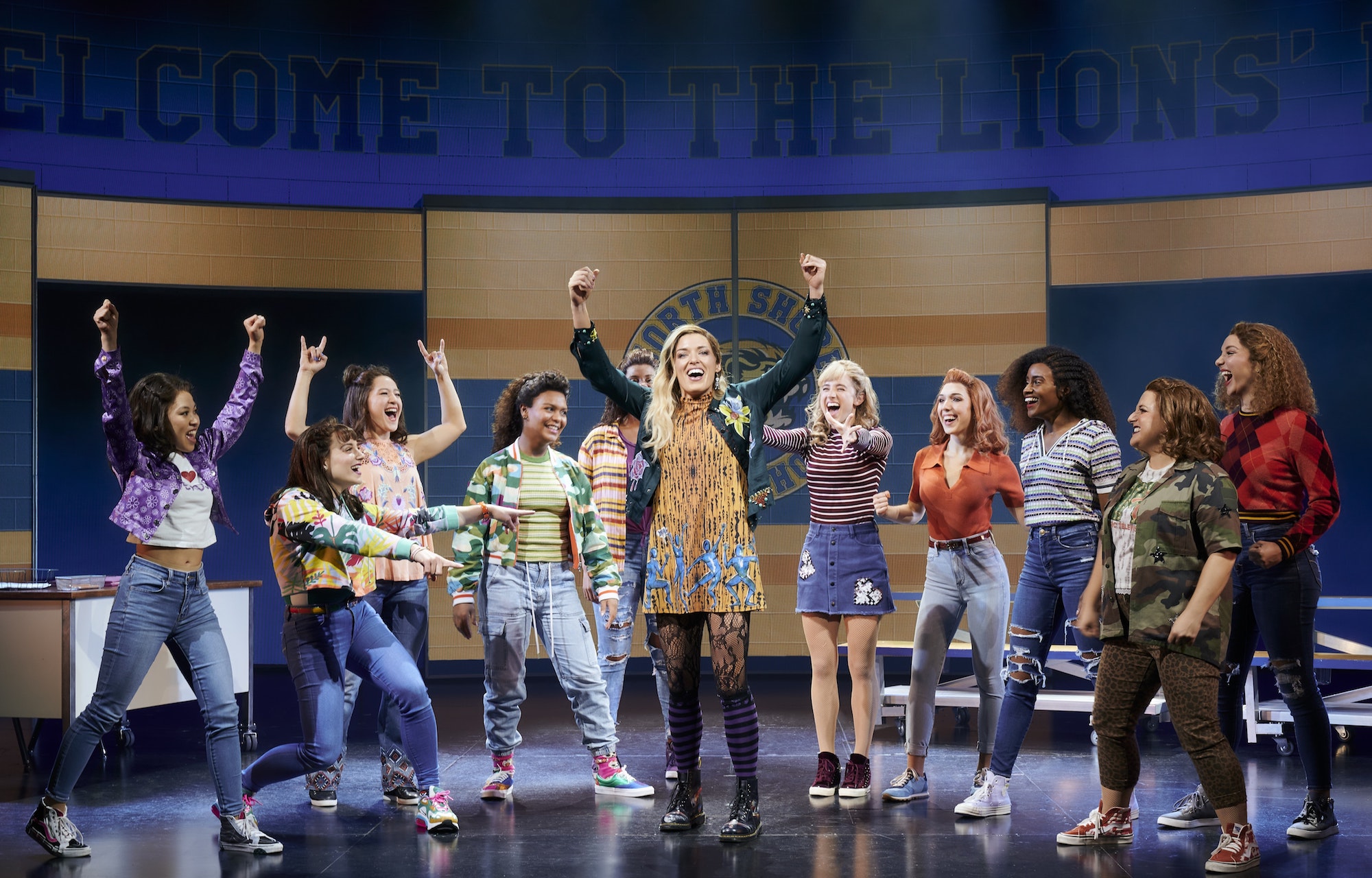 The cast is very talented. There are some really good dancers and some very strong singers. The only problem with some of the vocals is some of the cast seems to think adding more power to their voice makes it better, but it doesn't always. 
For me the clear standout in the cast is Eric Huffman as Damien Hubbard, the gay guy who knows what it means to be different and seems to have come to grips with it. He is really strong in a number of scenes, including when he tap dances, but the first time is when he and Janis (Mary Kate Morrisey) the girl who doesn't fit in, sing Where do You Belong to Cady, (Danielle Wade) the new girl in school.  Both Morrisey and Wade have very strong voices. Other cast standouts are of course Nadina Hassan who is Regina, the meanest girl of the group and her acolytes Megan Masako Haley as Gretchen and Jonalyn Saxer as Karen. All three with great vocal chops. Another cast member who draws your attention is Adante Carter who plays Aaron. 
The music (Jeff Richmond) and lyrics (Nell Benjamin) are fine and fit the story, but none of the songs are particularly memorable. In fact, some of them sound like take-offs on each other. The highlights of this night in the theater come courtesy of the creative team. Scott Pask (Set Design), Gregg Barnes (Costume Design), Kenneth Posner (Lighting Design), Brian Ronan (Sound Design), and Finn Ross & Adam Young (Video Design). The video is really particularly great.
Mean Girls – The Musical will be at the Kennedy Center Opera House through April 24, 2022. Tickets can be bought online.