McKethan's American Songbook Jazzes and Dazzles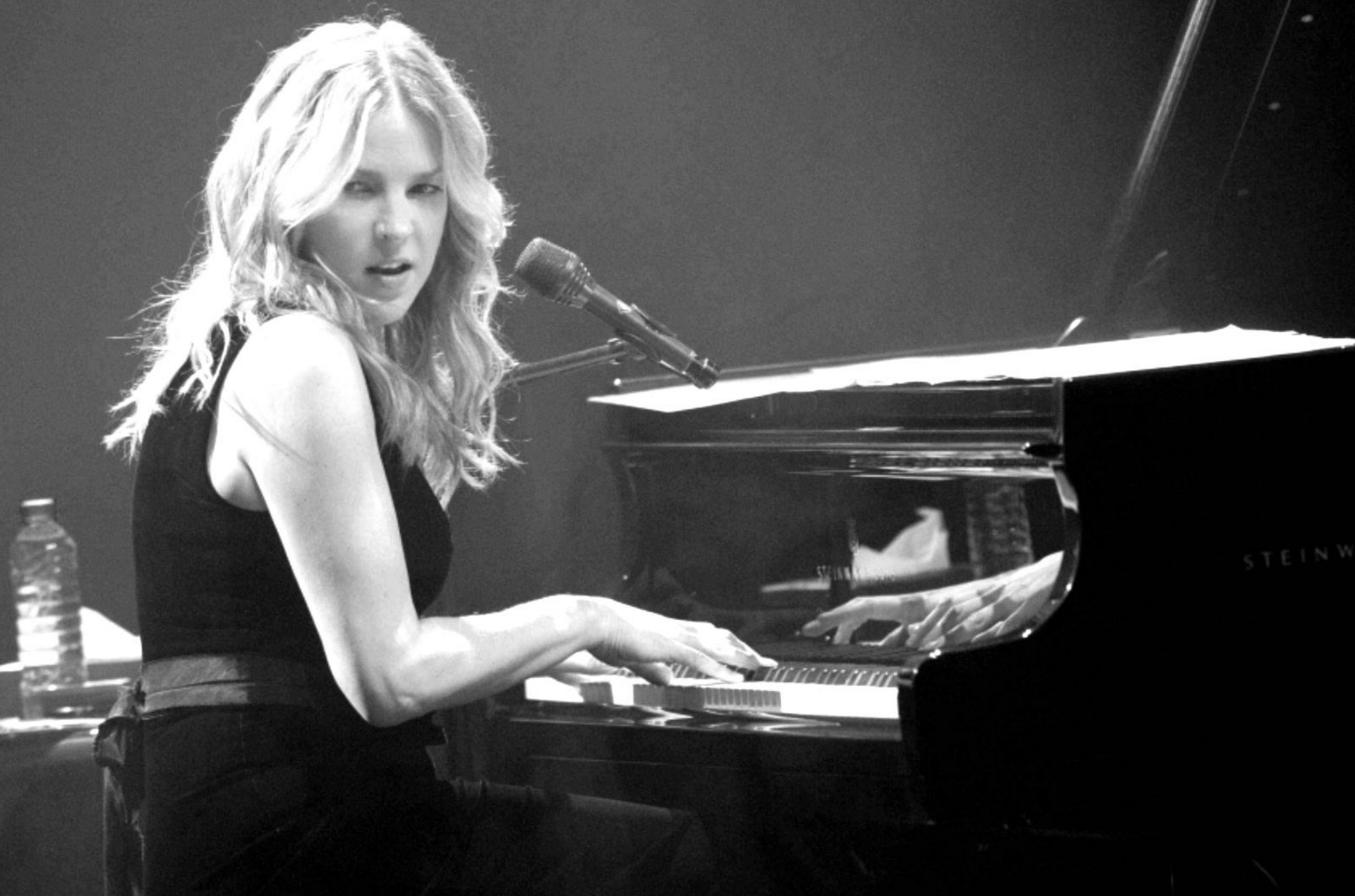 Where can you find great jazz in the nation's capital? Donnie McKethan, renowned radio host and guardian angel of the "American Songbook," brings it to the radio each Sunday from 2:00 to 4:00 pm on WPFW 89.3 FM and online. A native Washingtonian, McKethan graduated from Dunbar High School before joining the Air Force and studying English and speech at UCLA. He returned to the area after a successful business career in Los Angeles in New York. We caught up with him recently at the WPFW studios on K Street.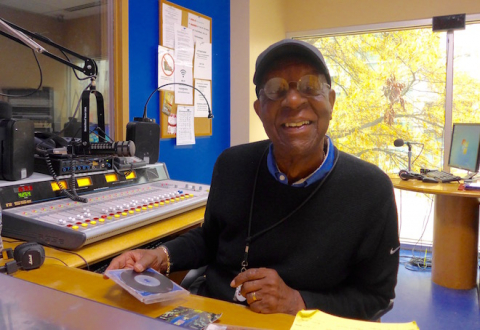 How did you get interested in the American Songbook?
I got interested in listening to the radio, the stations my mother picked up. It was right here in Washington. Frank Sinatra, Buddy Clark, a whole retinue of people. As I got older, I started to look into who wrote the songs. Cole Porter, Duke Ellington. I got interested in the lyrics and what the lyrics conveyed. Then I got interested in the singers and how well they interpreted the lyrics. I've been listening ever since.
In every show you have a Frank Sinatra segment. What draws you to his music?
It's hard to explain. As a youngster I heard the young Sinatra, the crooner. Something struck me. His style. As I listened to him over the years, as his voice got heavier, I really liked that evolution.
How would you describe it?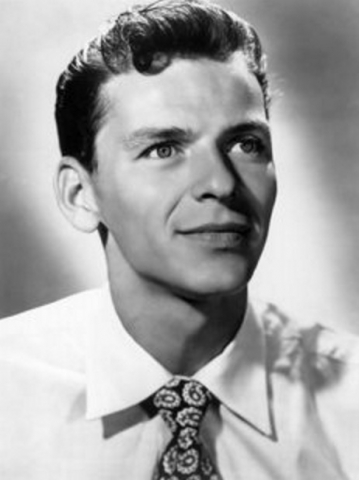 He had a very soft melodic voice, and he had a way of conveying the lyric in such a way that he would make a dipthong out of a particular word in the lyric, he would drag it out. He copied it from Tommy Dorsey's trombone playing. As he became more mature, that "dipthong-izing" of words in song really got to me. He became more jazzy in the 50s, and I liked him even more. As he got older, there was a period where he had a downturn, but I never left him.
Let's talk about raw talent vs. style among singers.
There are some singers who don't have the greatest range, but they have great style. Take Steve Tyrell – he's got good style but no range. Diana Krall – the same thing. She hasn't got a whole lot of range but she has great style. You can hear her musicianship. The way she sings, the way she phrases. She's really a musician. Because she plays musical instruments she uses her voice with extra style. She is a very fine pianist…
Can you pinpoint why the American Songbook is so special?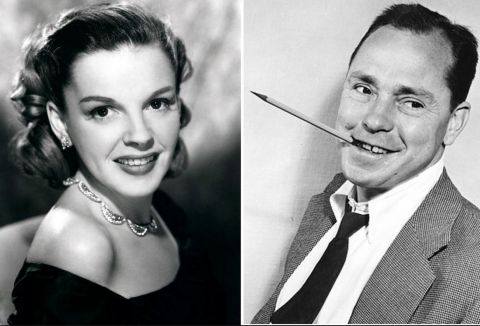 Many of these songs were written in the 30s and 40s. Let's take a song like Moonlight in Vermont, written by a guy named Jack Blackburn, and the lyric is by Karl Seussdorf. How many times have you heard that song? Many of the songs were written for Broadway musicals. Many of those tunes caught on and were played on the radio. Broadway was a big conveyer of music in the 30s. Many of the plays flopped but the music endured.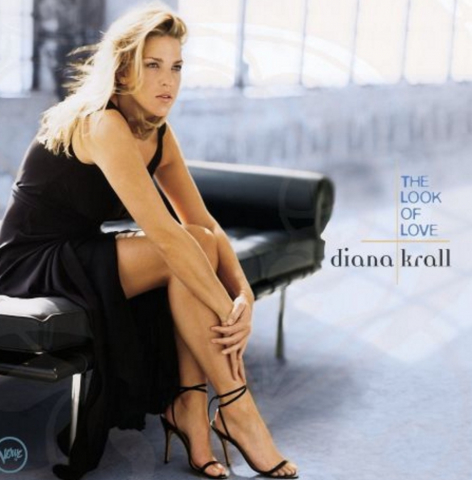 I noticed that "I Remember You" came from a 1941 movie, The Fleet's In.
That's a Johnny Mercer tune. It is said he wrote the lyrics for Judy Garland, that they had a long, long relationship, despite that they were married to others. If you listen, you can see the plausibility of that rumor, that they were lovers. It's said he gave her that song the day after she was married to David Wood.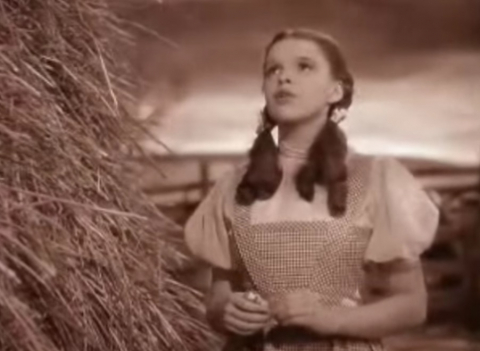 Another eternal song is "Over the Rainbow" by Harold Arlen, from the movie The Wizard of Oz. Could you talk about that?
I did hear that Arlen had a hard time writing that song and they almost trashed it. But the producer of the movie insisted it be included. Harold Arlen was something of a dude. He was a great dresser and was a fine dancer. He came out of Buffalo. My wife, who is also from there, gets angry when I repeat this, but it's been said, "To commit suicide in Buffalo is redundant."
Who is your favorite lyricist?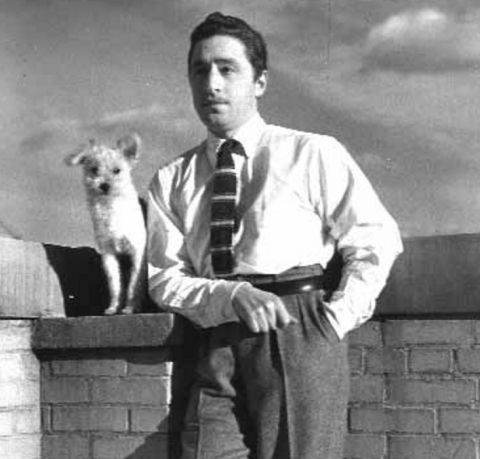 Johnny Mercer. He was a fantastic poet. He could find ways to make things rhyme and make sense that I don't think any lyricist has ever done. For example, he rhymed "chalice" with "aurora borealis" in the song "Midnight Sun." That's genius.
There's a song he wrote that was never published during his lifetime. After he died his widow asked Barry Manilow to put music to it. It's called "When October Goes." If you listen you'll just be startled by the lyrics. It's sheer poetry. Nancy Wilson sung it.
How do you write the playlist for each show?
I start with one tune and make a relationship with the next tune. If I'm struck by one tune I'll play several versions. (On my last show I played "I'll Be Around" sung by Billie Holiday, Arthur Prysock, and Frank Sinatra.) The show sort of evolves from there.
Let's talk about Frank Sinatra and Tony Bennett. How would you characterize the difference?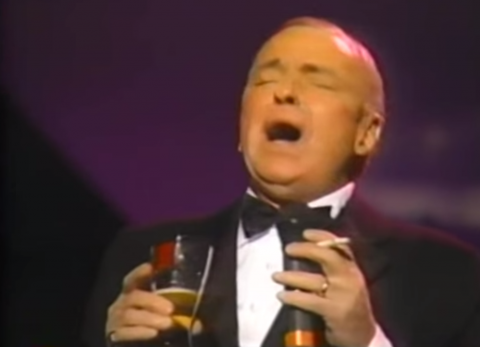 They were both great pop singers who had elements of jazz in their music. Tony Bennett -- who is 90 and still working -- was less of a swinger than Sinatra, even though both of them recorded with Count Basie. Sinatra more at home doing jazz than Tony Bennett. Bennett was more of a crooner, an interpreter. If you listen to "One for My Baby," for example, I think Tony Bennett can do it, but when Sinatra does it, he is acting the lyric. The image is conveyed of a guy who is really strung out on some woman and is having a hard time.
How did your radio show, the America Songbook at WPFW, begin?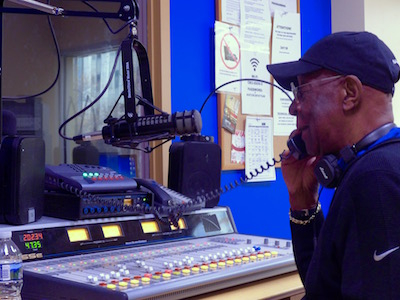 I had done a radio show on WTNR in Silver Spring. It ended because the station went out of business. I met someone from WPFW and they told me I should volunteer at the station – answer phones and so forth. So I sent the station director a tape. When he heard the tape, he said, "I'll put you on at 3:00 in the morning." I've been here 16 years.
You have a prime timeslot – Sunday afternoons from 2:00 to 4:00.
We don't have enough money to pay for ratings, but when we did, my show turned out to be the most listened to.
What do you like most about doing the show?
The feedback. I get lots of phone calls. I like playing music that people like.
What do you like least?
Probably that the show is only two hours. I'd like three...