Commentary
|
October 2, 2022
|
Maysak Has the Write Stuff
Write in Paul Maysak for ANC2E SMD03 in Georgetown.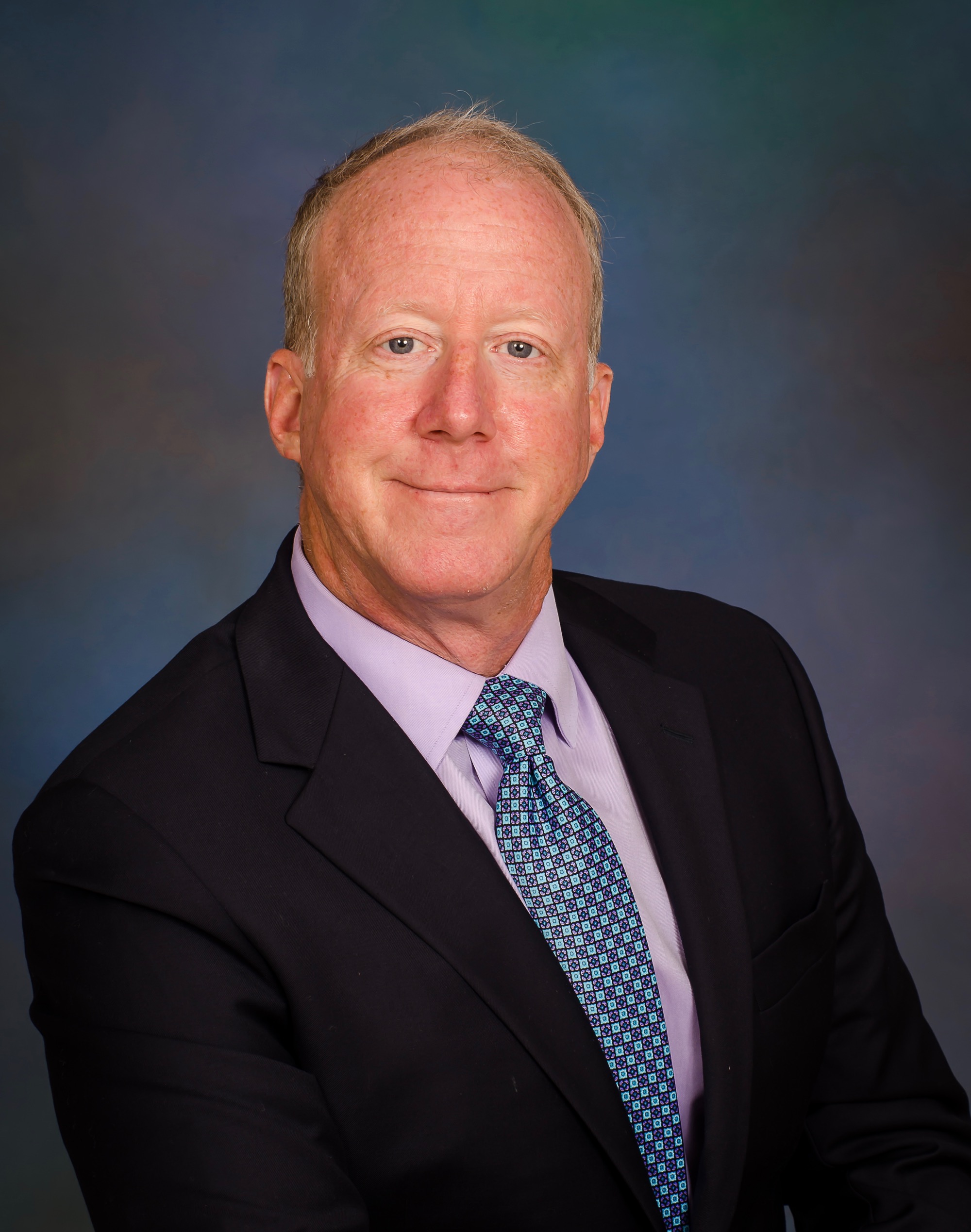 Written by Leslie Maysak
Paul Maysak, a long-time resident of Georgetown currently living on P Street, has thrown his hat into the ring for the position of ANC Commissioner for ANC2E single member district (SMD) 03. Current ANC Board Chair and SMD03 commissioner Rick Murphy is not seeking re-election and as of the deadline, no other residents had come forward as candidates on the ballot, so Maysak decided to jump in as a write-in.
Paul was born at GW hospital and has lived in Georgetown with his wife Leslie for nearly 24 years. The Maysak family includes two sons, Jack and Liam, both born at Sibley Hospital when the family resided on O street. The family has been very involved over the years with neighborhood organizations such as Georgetown Ministry Center, Trees for Georgetown, CAG, Friends of Rose Park, Tudor Place, Friends of Volta Park, St. John's Episcopal church and the boys' various schools including Children's House of Washington Montessori, Intown Co-op Playgroup, DCPS Hyde-Addison and Holy Trinity School.
Having lived on both the East and West sides of "the Village", Paul is familiar with many of Georgetown's unique urban benefits and challenges and wants to contribute to maintaining and improving the quality of life in the neighborhood he has called home for decades and chose to raise his family.
If you live within the boundaries of ANC2E 03, please WRITE IN Paul Maysak on November 8th when you go to the polls as his name will not be on the ballot.  
If you aren't sure what single member district you are in, please consult the anc2e.com website for the map, or contact Peter Sacco, ANC2E Executive Director.  The ANC boundaries are changing for 2023, but when you get your ballot (in the mail or in person), it will only include choices for your own single member district.
Don't forget to VOTE on November 8, 2022!