Max MacKenzie Makes The List!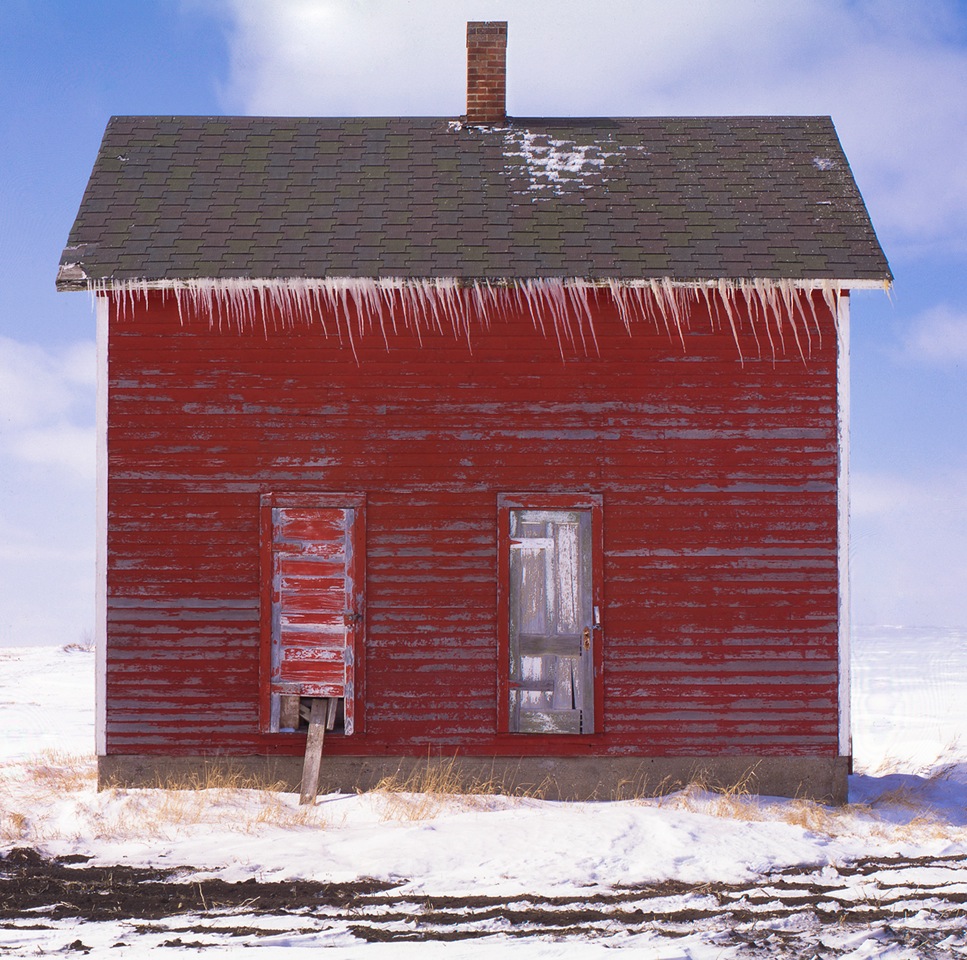 Famed architectural photographer Maxwell MacKenzie's most recent exhibit, Going Deep, has been selected as one of the "The Ten Best Photographic Exhibits in DC for 2016" by Louis Jacobsen of the Washington Cty Paper.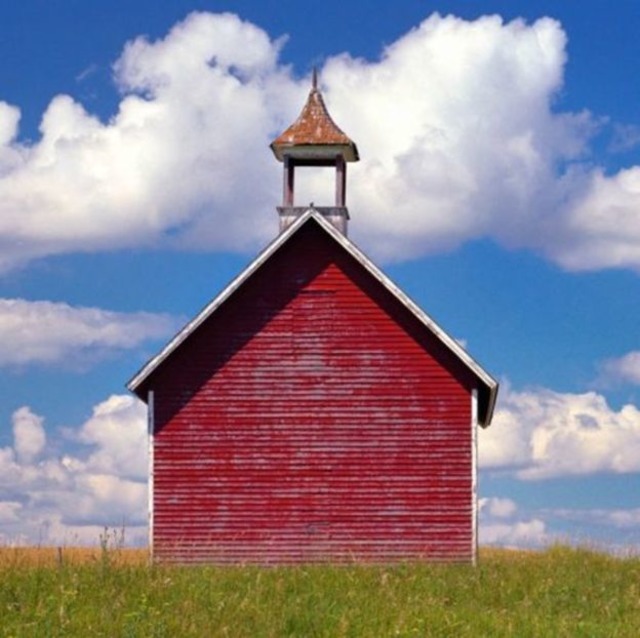 Not surprising, MacKenzie has made the list five times. Shooting decaying architecture on the Great Plains is a subject this photographer has been exploring for more than three decades.
At Georgetown's Cross MacKenzie Gallery, in a space he owns with wife and gallery director Rebecca Cross who conceived and curated the show, the photographer focuses on the effects of time and weather on old structures in rural Minnesota, the place where he was born.
Finding approximately a third of its old buildings deserted, MacKenzie was moved by their melancholy beauty, and began photographing the sagging barns and empty houses set in expansive stretches of prairie that were once home to thousands of settlers from Sweden and Norway.
The result of these efforts was the seminal exhibition and book titled, "Abandonings." After multiple museum and gallery shows and two more books, this show includes a selection of those photographs. American artist Andrew Wyeth said, "Pick a subject and go deep." MacKenzie took this to heart as he documented the vernacular architecture of his beloved native plains over the last 35 years.
For more information or to purchase any of the photographs, visit Cross MacKenzie Gallery at 1675 Wisconsin Avenue in Georgetown. Tel: 202.337.3970