Culture
|
January 4, 2023
|
Master Storyteller of the Renaissance
Did you know beef carpaccio was named after this Venetian artist?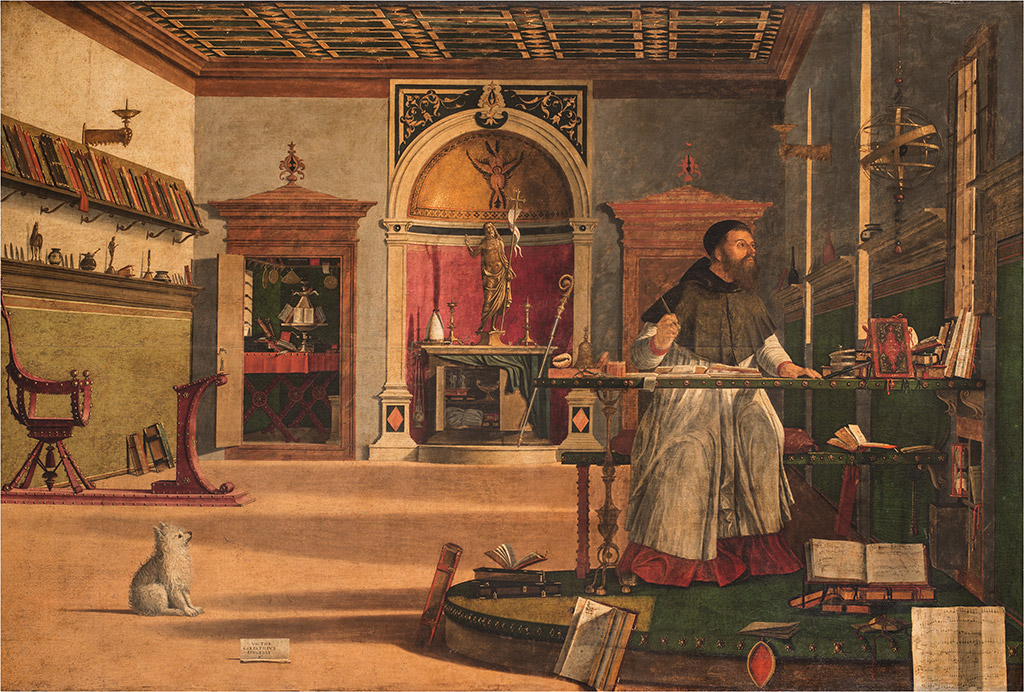 Through February 12, 2023 in the West Building of the National Gallery of Art, explore the work of a leading figure in the art of Renaissance Venice, Vittore Carpaccio (c. 1460/1466–1525/1526).
Best known for his large, spectacular narrative paintings that brought sacred history to life, for centuries he has been loved and celebrated in his native city for his observant eye, fertile imagination, and storytelling prowess.
This exhibition marks the first retrospective of the artist ever held outside Italy.
In a focused selection of some 45 paintings and 30 drawings, large-scale canvases painted for charitable societies are seen alongside smaller works that originally decorated the homes of prosperous Venetians. 
Some of the paintings, notably two celebrated canvases from the Scuola degli Schiavoni in Venice, and the National Gallery's own Virgin Reading (c. 1505), have undergone conservation for the occasion. The drawings, characterized by a marvelous freshness of invention, include sketches for complete compositions as well as meticulously observed studies for individual figures.