Masquerade Ball at French Embassy April 13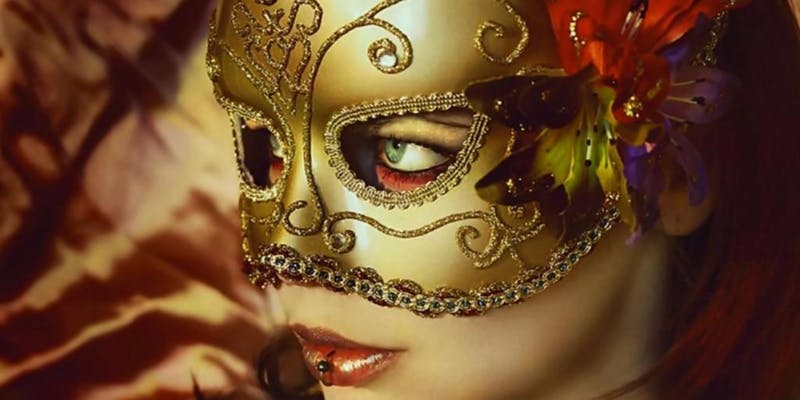 In 1393 Charles VI of France held the first masquerade ball. Since then the Masquerade Ball has been a part of Europe's carnival season. Less high society and more cirque du célébration, villagers would gather in masks and costumes to take part in elaborate pageants and glamorous processions.
To commemorate this tradition, Embassy of France invites you to celebrate this French tradition on Saturday, April 13, 2019 from 8:30 pm to 11:59 pm with an evening filled with French food, open bar, dancing and more!
For more information and to purchase tickets, click here.
*/
Embassy of France is located at 4101 Reservoir Road NW.