Marvelous Market Will Become Chase Bank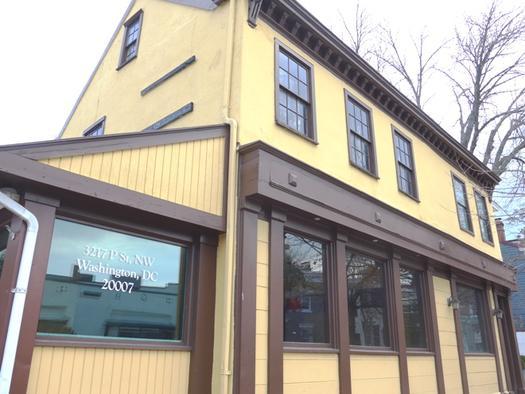 Vacant for the last four years, except for an occassional pop-up, the former site of Marvelous Market at Wisconsin and P Streets will soon become a bank, according to The Washington Post. JPMorgan Chase, America's largest bank, is opening its first consumer banking branches in the D.C. area with this prime Georgetown location slated to be one its first spots.
The company's plans were announced at a news conference April 19, 2018, as reported by The Georgetowner.
Read more here.
*/