Martin Tolchin on Upcoming Election Oct.25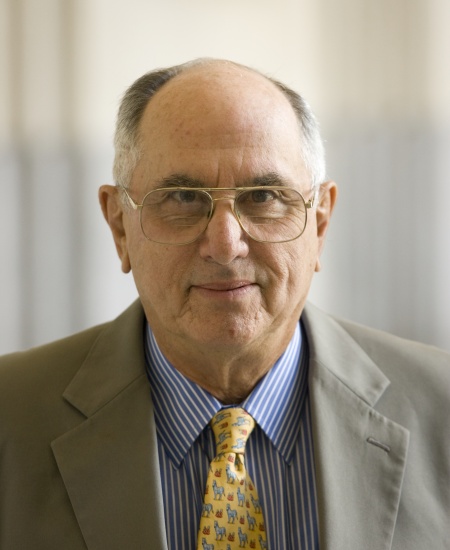 Will President Trump's policies and/or support help or hurt Republican candidates? What's the likelihood of Democratic turnover of the House and/or Senate? Martin Tolchin will address these questions when he speaks on October 25th at 6:00 pm at St. John's Episcopal Church, 3240 O Street, NW.
*/
Martin Tolchin spent 40 years at The New York Times as a reporter and bureau chief and then founded The Hill newspaper and Politico. He authored, with his wife Susan, seven books. Mr. Tolchin's talk last year was thoroughly enjoyed by many Georgetown Village members. You won't want to miss this evening which is part of Georgetown Village's Speaker Series on Contemporary Issues.
Free and open to the public and includes refreshments. Please reserve your space by calling the Georgetown Village office at 202.999.8988.