Marti Bailey to Speak at Georgetown Village April 6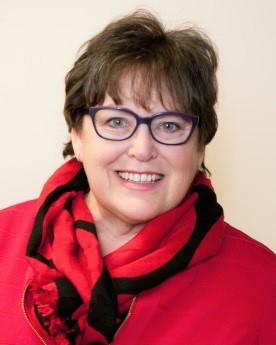 Marti Bailey, Director of Sibley Senior Association at Sibley Memorial Hospital in Northwest DC, will discuss various topics of concern to seniors including protecting yourself from identity theft and actions to take after it has happened; scams that target seniors and how to avoid them; as well as caregiver abuse and signs to watch for. Handouts with tips and resources will be provided.
The talk will be held on Thursday, April 6 at 6:00 pm in Blake Hall of St. John's Episcopal Church, 3240 O Street in Georgetown.
Wine, cheese and light refreshments will be served.
Kindly RSVP to 202.999.8988 or Lynn@georgetown-village.org.