Marrying The Ketchups
A wry look at three generations of a Chicago restaurant family.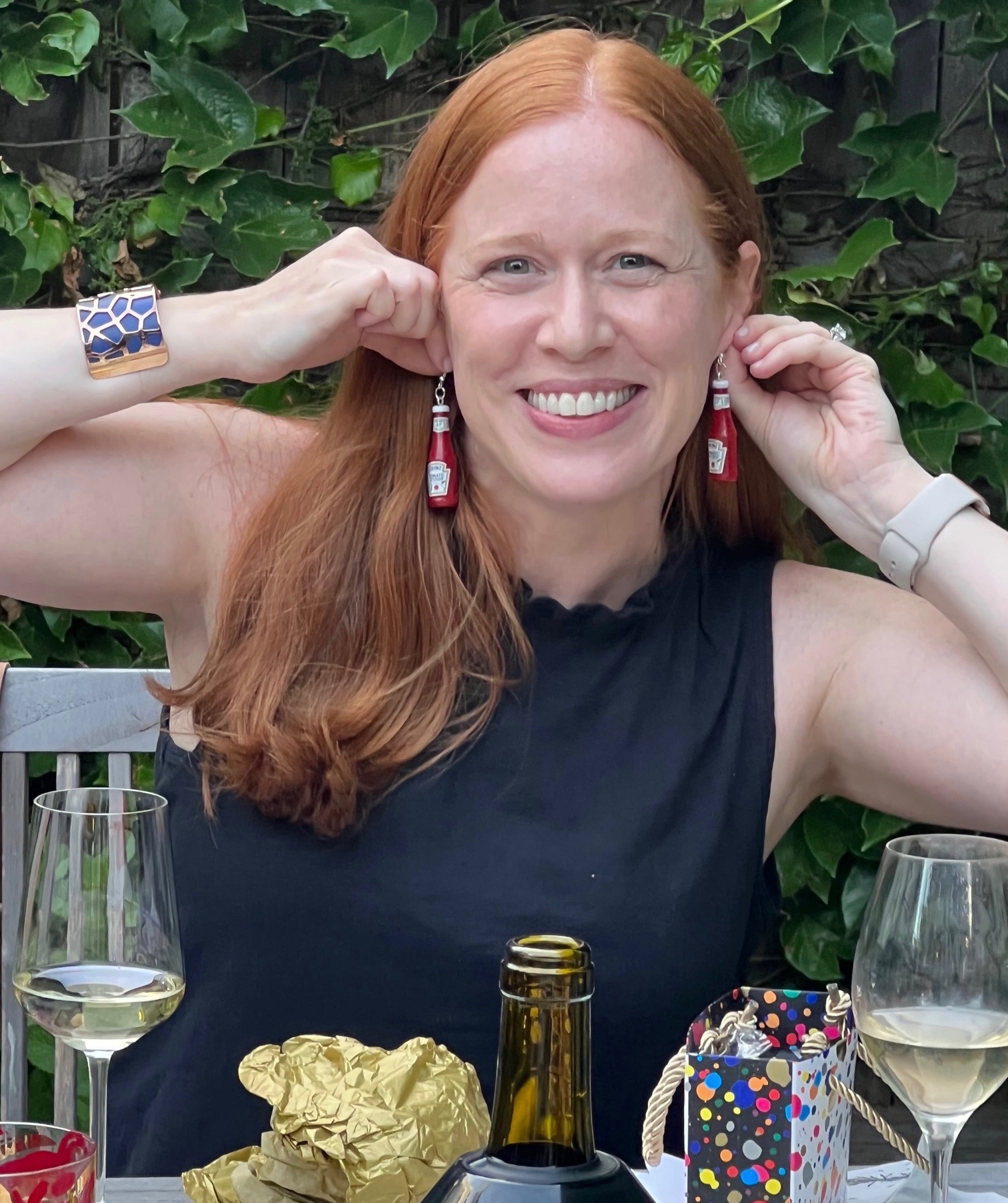 Like her previous three novels, Jennifer Close's Marrying the Ketchups is a witty romp through modern life. This time it's a large Irish Catholic restaurant family in Chicago during the early Trump years.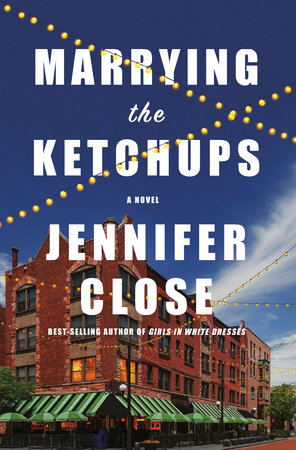 We meet the Sullivans as Cubs fan grandfather Bud watches his beloved team win Game 2 of the World Series 23 minutes before he dies. 
His three grandchildren (curly haired band member Gretchen, trendy restaurant manager Teddy, and suburban wife and mom Jane) return to the fold and  family business with angst and growing pains in tow to navigate their futures along with the nation.
With so much clan drama unfolding over scrumptious meals we're tempted to pour a Bloody Mary and get out the slow cooker.
Not till halfway through do we learn the meaning of the title. And now it's hard not to smile at the sight of a bottle of tomato sauce. 
Will the family restaurant survive? Will the Sullivans change with the times. Will we as a country? 
Marrying The Ketchups is as charming, insightful and delightful as the author.