Mark Parascandola: Exploring Architecture at TTR Sotheby's International Realty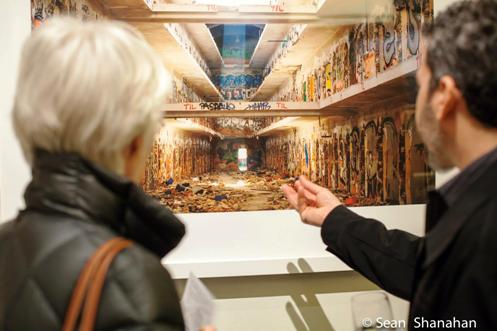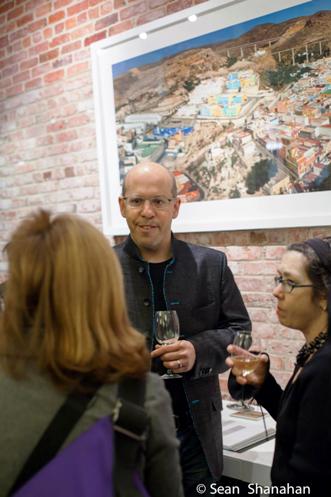 On view through January at TTR Sotheby's International Realty is the photographic work of Mark Parascandola. The latest artist in their emerging artist showcase series, this exhibit showcases Parascandola's powerful photography.
At a well-attended reception last Thursday, the artist egaged with guests to discuss his architecturally-inspired images.
Mark Parascandola, a Washington, D.C.-based photographer is a PhD epidemiologist by training, who he uses photography to explore patterns of movement in human populations. This series explores the connection between architecture; it's functionality (or lack there of) and the world around it.
Parascandola was also recently selected as a finalist for the 2011 Sondheim Prize. See more of his limited-edition digital prints using pigment inks on watercolor paper here.
TTR Sotheby's International Realty is located at 1506 14th Street, NW.