Marion Meadows Live at Blues Alley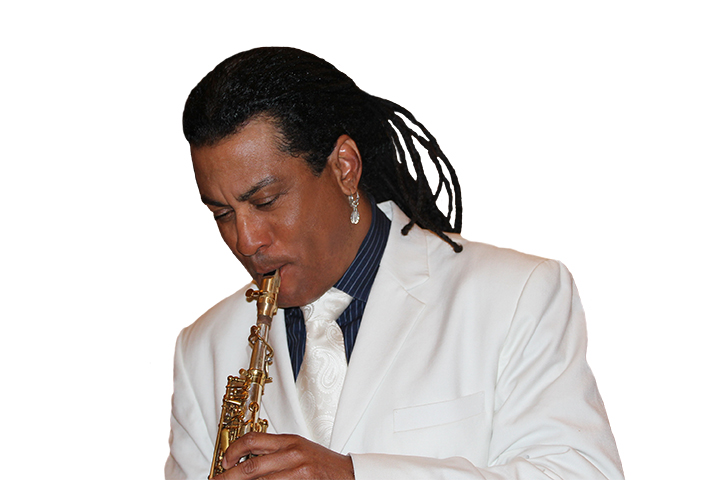 Enjoy a performance by saxophonist Marion Meadows at Blues Alley from February 11th through Valentine's Day.
Born in West Virginia, Marion Meadows whose ethnic mix is Native American, African American and Caucasian — is known for his Smooth and Soulful blend of Jazz, R&B, Hip-Hop and Funk.
He's hiding something. Like a deft sleight-of-hand artist, there's always something up his sleeve – something he's not showing you outright – that ultimately reveals itself when the music starts. Somewhere in those mysterious spaces between the notes – at the convergence of melody, harmony and rhythm – the simple treasures and universal truths are laid bare for those whose ears and minds and hearts are open to discover them.For tickets, click here.