Marion Meadows Live at Blues Alley Valentine's Day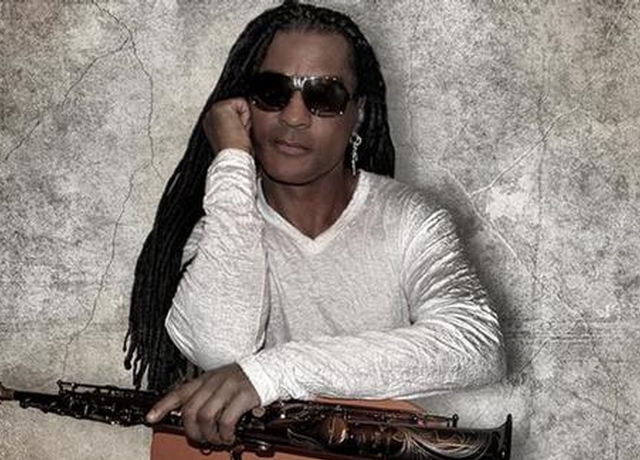 American saxophonist, composer, and contemporary jazz recording artist, Marion Meadows will be performing live at Blues Alley February 14, 2018. Meadows has released a total of 13 albums.
Born in West Virginia and raised in Stamford, Connecticut, Meadows began playing the clarinet and studying classical music at the age of nine. He started playing tenor sax in high school, and then migrated to soprano sax. His passion for various types of music led him down an eclectic musical path. He was intrigued by the styles of jazz musicians, like Stanley Turrentine, Sidney Bichet, Johnny Hodges, John Coltrane, Sonny Stitt, Rahsaan Roland Kirk, Dexter Gordon, Cannonball Adderley, Coleman Hawkins, Sonny Fortune, Joe Henderson, Grover Washington and many others.
Meadows' first RCA release "For Lover's Only" was a huge success and was followed by his ground breaking "Keep it Right There" album. He became a staple of the contemporary jazz format with his subsequent recordings, which include Body Rhythm (1994) and Forbidden Fruit (1996), Passion (1997), Another Side Of Midnight (1999), Next To You (2000), In Deep (2002), Players Club (2004), Dressed To Chill (2006), Secrets (2009) Whisper (2013) and Soul Traveler his current release on the New York based Shanachie Label. Meadows is a semi-pro cyclist, graphic artist and designer. Marion received a doctorate from Wilberforce University in 2016.
*/
For tickets, click here.