Marion Barry's Casket at the Wilson Building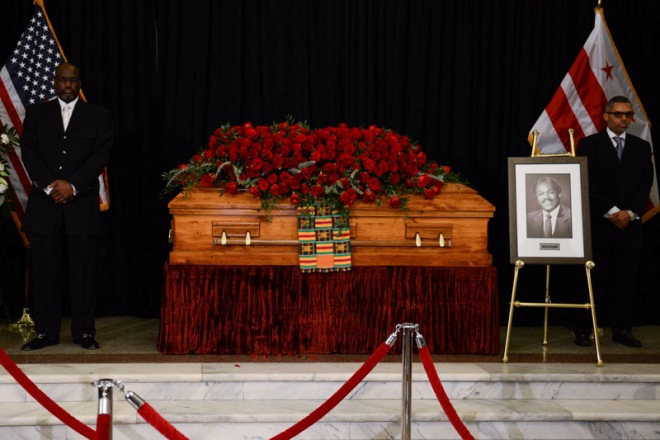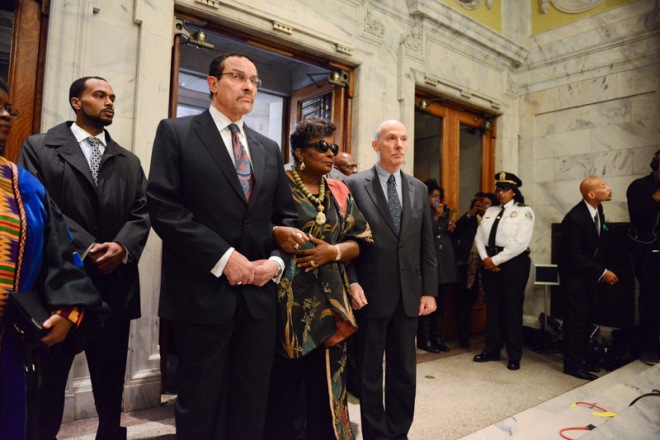 On Thursday morning Marion Barry's casket was brought to the John A. Wilson building to honor his service to the District and allow people to pay their respects to a man who did much for the people here. I took the opportunity to stop and pay my respects and found it very moving. The city's former Mayors and the Council were there to honor him.
The Marion Barry I knew was bigger than life; a civil rights icon and in many ways a great Mayor of the District of Columbia. He supported the LGBT community most of his life until it came to the final vote on marriage-equality when he spoke out in ways both offensive and unfathomable. He shocked a community he once credited with helping him win his first race for Mayor in 1978. Despite that, he will be remembered for his early success in amending the city's Human Rights Act ensuring there would be no referendum on marriage-equality in the District. His amendment meant that the majority could never vote to curtail the rights of a minority. Glenn Baker who produced a documentary for WETA on DC in the 80s said of Barry "Whites helped elect him; he embraced the gay community and was very wise about developing that constituency. He had gay members on his staff and in the city government, and as a result, D.C. became known as a gay-friendly city, and grew to be one of the most vibrant gay communities in the country."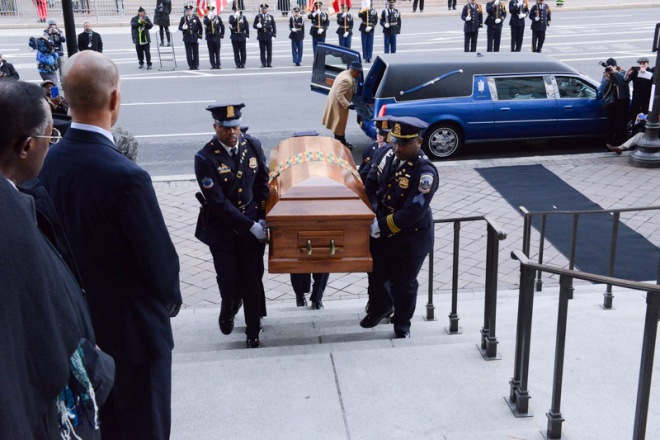 History will remember Barry for all he did to make life better for so many. Upon learning of his death, President Obama said, "Marion was born a sharecropper's son, came of age during the Civil Rights movement, and became a fixture in D.C. politics for decades. As a leader with the Student Nonviolent Coordinating Committee, Marion helped advanced the cause of civil rights for all. During his decades in elected office in D.C., he put in place historic programs to lift working people out of poverty, expand opportunity and begin to make real the promise of home rule."
My introduction to Barry came just prior to the 1978 Mayoral election. He asked for my vote but I hadn't yet switched my registration from New York. Like many who came to work for an administration we thought after a few years we would return home. Thirty-six years later I am proud to say D.C. is my home.
Marion appointed me to the first D.C. Commission on which I proudly served. Marion Barry is given credit for turning the District of Columbia from a small sleepy southern town into a real city. When elected in 1978 the city still had visible and invisible vestiges of the 1968 riots. Barry began building a vibrant downtown and was responsible for the Reeves Center that began the rebirth of the 'U' street corridor.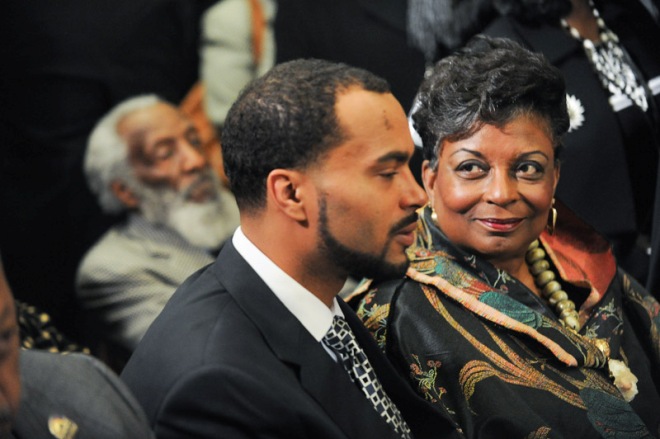 Barry was reelected in 1982 and 1986 without much competition. Unfortunately his third term brought on talk of corruption, womanizing, drinking and drug use. The U.S. Attorney tried every way to connect Barry to corruption but couldn't. Then in what many believed to be an outrageous perversion of power set up the sting where Barry was caught smoking crack cocaine. After all that Barry was convicted of only a misdemeanor charge but received a six month a jail term.
After getting out of jail Marion ran for and won the Ward 8 council seat. Then to the surprise of many he won his fourth term as Mayor in 1994 with nearly 56% of the vote. Barry was magnanimous to those like me who didn't support him in that race and willingly worked with us during that last term.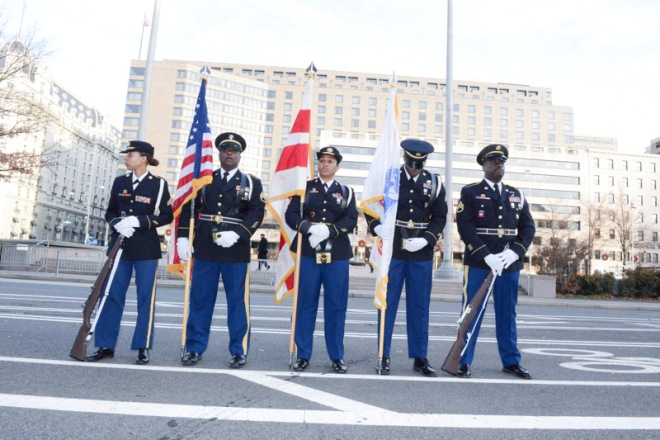 While the city's financial picture continued to disintegrate and Congress installed a Financial Control Board Barry worked with Abe Pollin to build the Verizon Center. Together with the Shakespeare Theatre and its Artistic Director Michael Kahn who led the way by moving to the Lansburgh Theatre in 1992, these two projects are responsible for the rebirth of the 7th street corridor and a vibrant downtown entertainment district.
Barry ended his fourth term as Mayor at noon on January 1st 1999. After a few years of staying out of politics in 2004 he ran again and took back the Ward 8 council seat. It was a seat he held until his death. Marion Barry and the District of Columbia will forever be linked in history.