Margot Bisnow on 'Raising an Entrepreneur'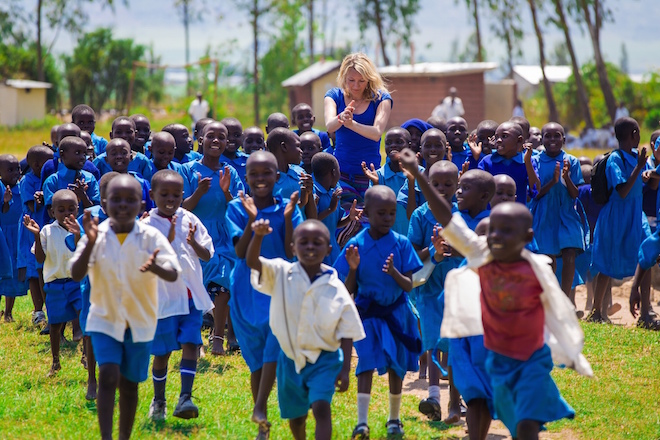 "I feel like a conduit," says first-time author Margot Machol Bisnow about the sixty plus inspiring entrepreneurs she profiles in Raising an Entrepreneur: 10 Rules for Nurturing Risk Takers, Problem Solvers, and Change Makers published earlier this month.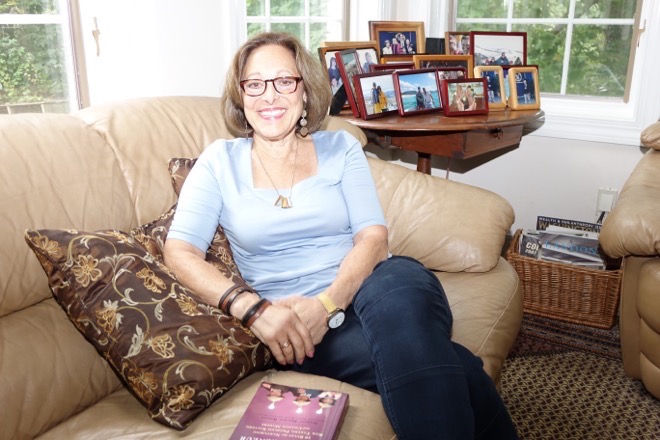 Forget your reservations about reading yet another how-to book. This is a love story about children of vision and purpose whose common bond, the support and encouragement from parents, especially their mothers, propelled them. Surprisingly, birth order, stay-at-home vs working mom, education, income, or ethnic background proved not to be predictors of entrepreneurial success. Instead, as Margot explains, "They all felt their unique circumstances helped them achieve their goals. And that sometimes underrated quality, grit, played as great a role as passion." You will be moved by all the journeys. Here are some highlights: To honor her mother, Stephanie Moore who died of cancer when she was in graduate school, Nyla Rodgers created Mama Hope, which has established thirty-four health, education, agriculture and water projects to help 150,000 people in four African countries. A single mother who taught dancing and creative writing to make ends meet, Stephanie, feeling the need to be a global citizen, had sponsored an orphan in Kenya named Benard. After her death, Nyla visited the village where Benard lived and found the town of 500 singing "Amazing Grace" for the woman who had raised $1,500 for women there to start businesses. They presented Nyla with a statue of two giraffes with their necks intertwined. "We're giving you this statue because your mom had the vision to see her feet and the vision to see far beyond. And it's obvious you are a giraffe too. "From the experience of seeing the impact of 10 women starting businesses to help their community Nyla started Mama Hope.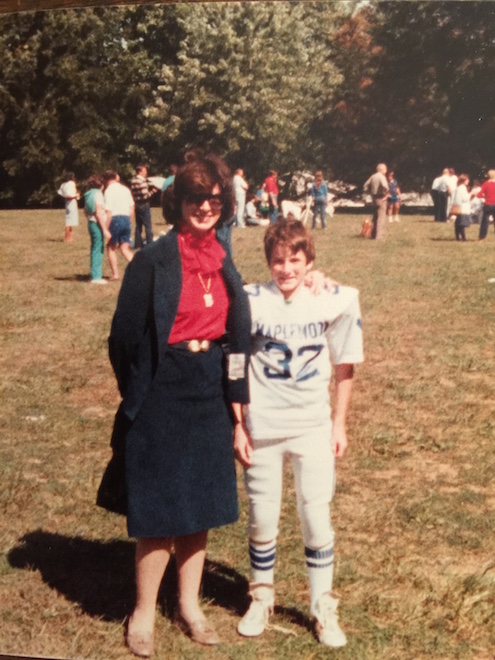 The youngest of five boys, Kevin Plank, grew up in Kensington, Maryland and often traveled with his working mom, Jayne, the city's first mayor. While in college, having earned a football scholarship at the Univeristy of Maryland, Kevin's father died. Jayne encouraged all her children to be independent, and they went on to be successful in their chosen careers. A passionate football player, Kevin got tired of sweating through his cotton T-shirts, and decided to find a fabric that could breathe. He launched the multi-billion dollar sportswear company, Under Armour in his basement. Eric Ryan came from an entrpreneurial family and loved sports, especially sailing. Unlike many of the others in the book, Eric wasn't passionate about a specific field, rather, he chose one that needed help with their unpleasant odors and risk to the environment. When he told his mom Pam that he wanted to start a cleaning product company, she said, "I've never even see you make your bed!" But she believed in him and gave him $10,000 to get started. With Adam Lowry, his sailing friend who had a degree in chemical engineering, they were well on their way when in 2002 their company went national with Target. Method had revenues of more than $100 million in 2012 before it was sold to Ecover.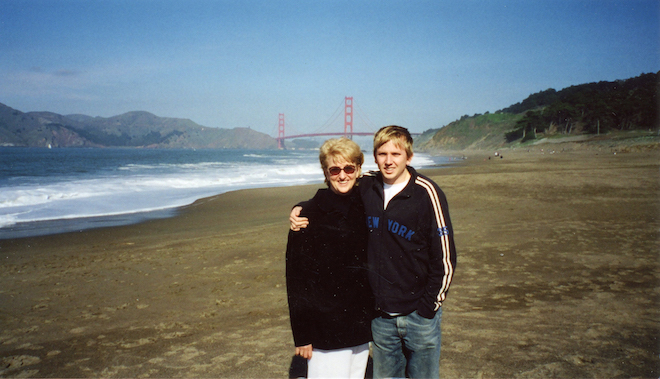 "Entrepreneurs are fearless" says Dhani Jones' mother Nancy. Before her son became an NFL linebacker and host of a TV show and cofounder of a creative agency, he was a teenager who hadn't been offered a scholarship to his preferred school, the University of Michigan. Nancy, who accompanied her son to Ann Arbor where the coach hadn't bothered to look at Dhani's football tape, said, "... just so you know, when he's playing in the Rose Bowl for Washington, he'll sack your quarterback, and you're going to be really sorry." After they watched his tape, Dhani was soon offered a full scholarship. And when Michigan played in the 1998 Rose Bowl, Dhani sacked Washington State's quarterback--twice.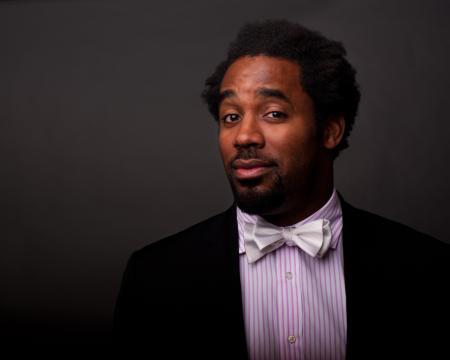 And where did this reluctant DC author, a writer, wife, mom, and former government official, get inspiration for writing this book? From her two sons. In their foreword, Elliott and Austin write, "We're an extremely close family, so even when we moved away, Mom met our new friends, many of whom, like us, wanted to build things out of nothing. She started asking them how they came to be like that. To her amazement-- they all said basically the same thing: My mom believed in me." Elliott founded Summit Series, an international conference series for millenial entrepreneurs and cofounded Bisnow Media with his dad, Mark Bisnow. Austin is the lead singer of Magic Giant, the Los Angeles-based folk revival band. Austin and Elliott teamed with Grammy-winning producer Benny Blanco (profiled in this book) to cofound the Get Well Soon Tour, a nonprofit that raises spirits of hospitalized children across America.