Marcus Johnson Live at Blues Alley Dec. 20-23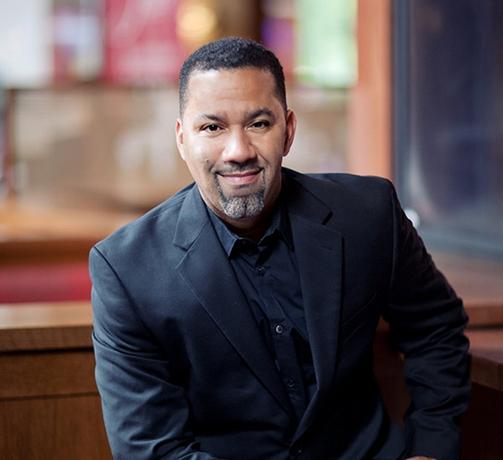 Independent Billboard-ranked musician and NAACP Image Award-nominated jazz keyboardist and pianist, Marcus Johnson will be performing live at Blues Alley December 20- 23, 2018.
Over the last decade, Marcus Johnson has released 15 successful studio albums. On Pandora, Marcus receives 5.1 million spins per year with 2,000 new stations added each month, and his music receives a 74% "thumbs ups" rating verses an average of 56%. Johnson is the owner of a music label, Three Keys Music, and has emerged as one of the young lions of the "DIY" music world. His unique self-taught style of piano play has earned him distinction among his peers, praise from the media and accolades across the music industry.
*/
Marcus has performed at clubs throughout the United States and has been a featured performer at many jazz festivals, including his hometown Capitol Jazz Festival, the Bermuda Jazz Festival, Atlantic Artscape, the Latin Meets Jazz Festival and the Huntington Beach Jazz Festival.
Purchase tickets here.
Blues Alley is located at 1073 Wisconsin Avenue in Georgetown.