Marcos Galvany Produces 'Oh My Son' Limited Edition CD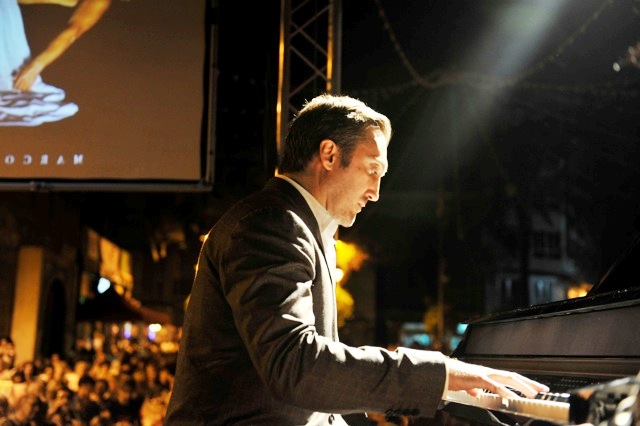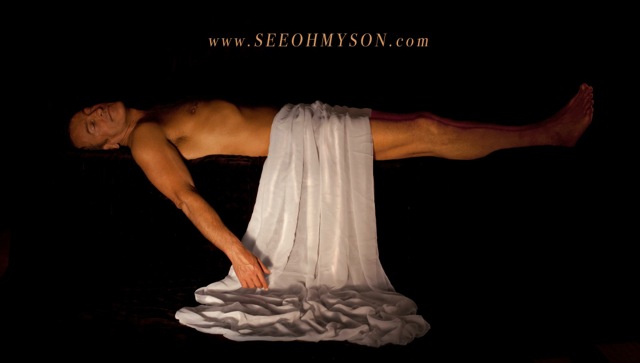 A little over three years ago, Marcos Galvany premiered "Oh My Son," his original operatic tableaux about the life of Jesus at Carnegie Hall in New York City. Each aria is inspired by stories the composer's mother shared with him as a young boy near Valencia as they watched the larger than life figures parading through their town of Crevillente before Easter.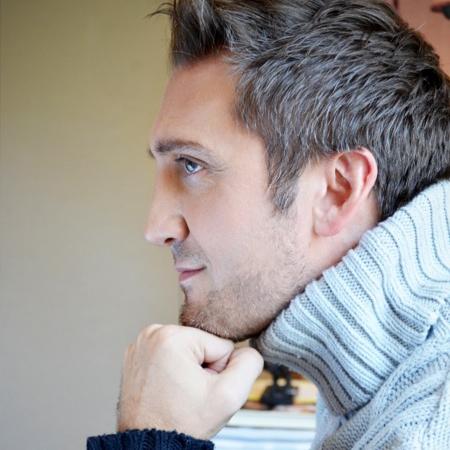 The world premiere was sold out, and since then, this brilliant musician has been performing "Oh My Son" to standing room only crowds in Spain, and plans a very special Vatican performance (postponed from April due to the resignation of Pope Benedict) in Spring of 2014.
Next year, Mr. Galvany will also be performing his opera in other Spanish cities and here in Los Angeles at Walt Disney Concert Hall and the Dorothy Chandler Pavilion.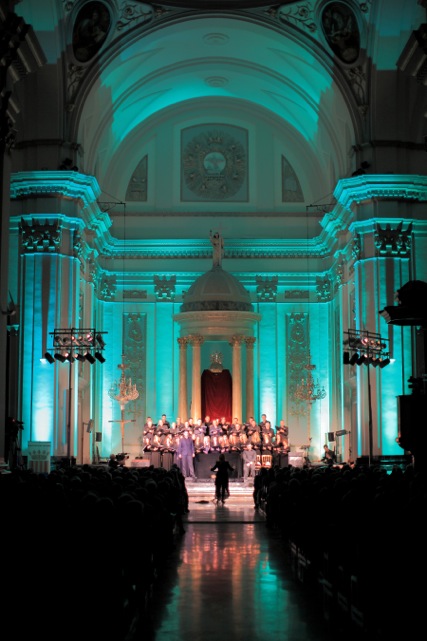 Listen to an excerpt from "Oh My Son" here.
The "Oh My Son" CD will be recorded on December 4thand 5th with musicians from the DC National Opera Orchestra and the DC National Orchestra Choir.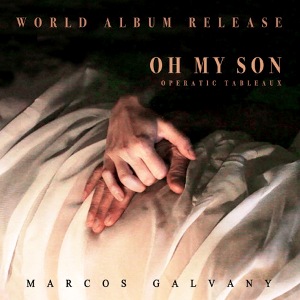 Produced by 11-time Grammy Award winner Rafa Sardina, an 11-time Grammy Award winner, this OMS Production CD will be released internationally in March 2014.
This Special Limited Edition CD will include: a deluxe program insert, CD signed by the composer, and aditional tracks in Spanish. Order your CD here and NOW!
For those who would like to help ensure that OMS Productions will be able to continue live performances around the world, a 100% tax deductible donation can be made here.