Culture
|
June 20, 2022
|
Marcia Chatelain Wins James Beard Award
Georgetown historian honored for her book on fast food in Black communities.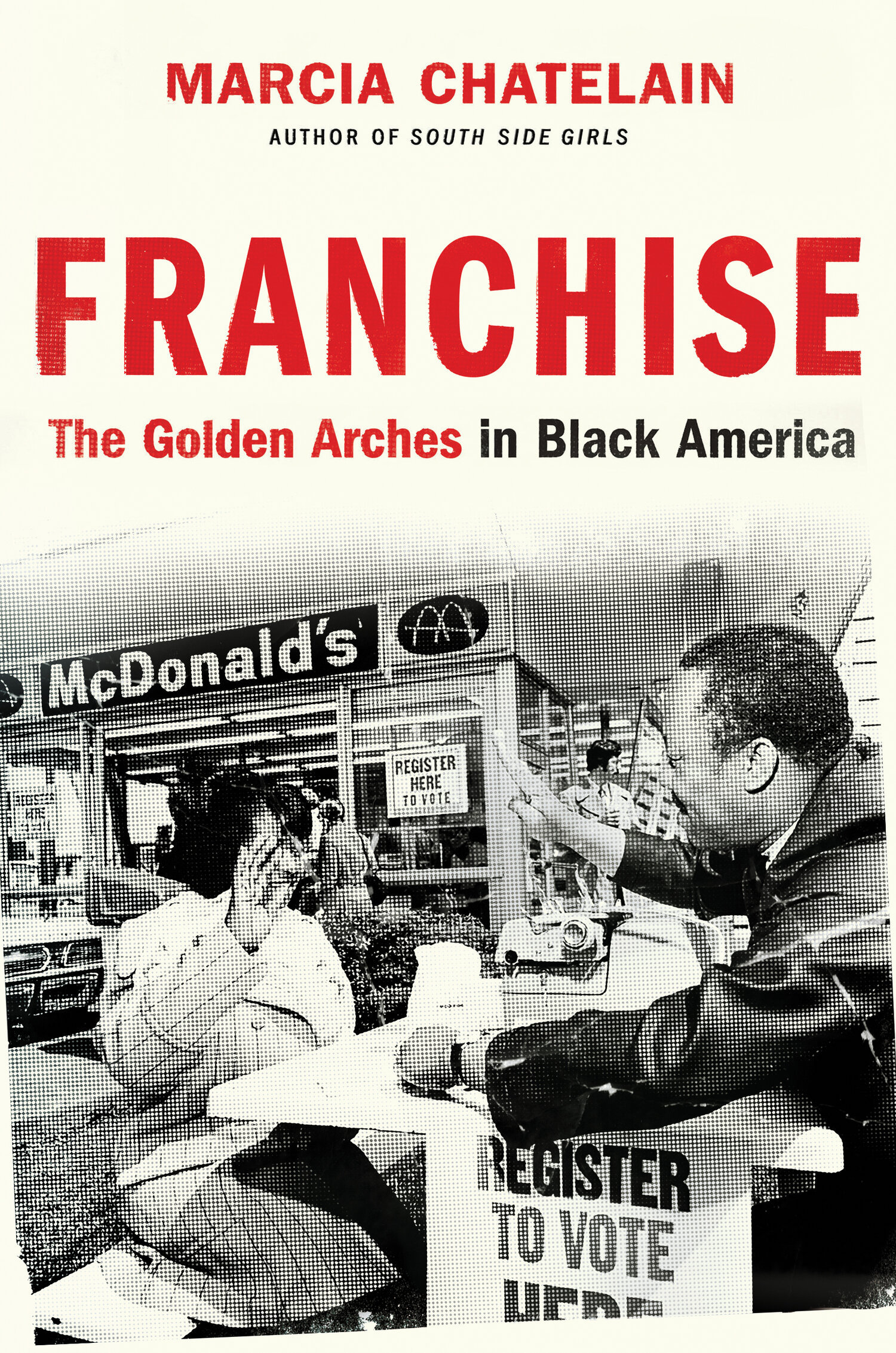 For her book, Franchise: The Golden Arches in Black America, Georgetown historian Marcia Chatelain has won the 2022 James Beard Award. 
Chatelain examines the history of the relationship between civil rights and the fast food industry, focusing on the prevalence of fast-food chains in Black communities and the ways in which they were established and spread.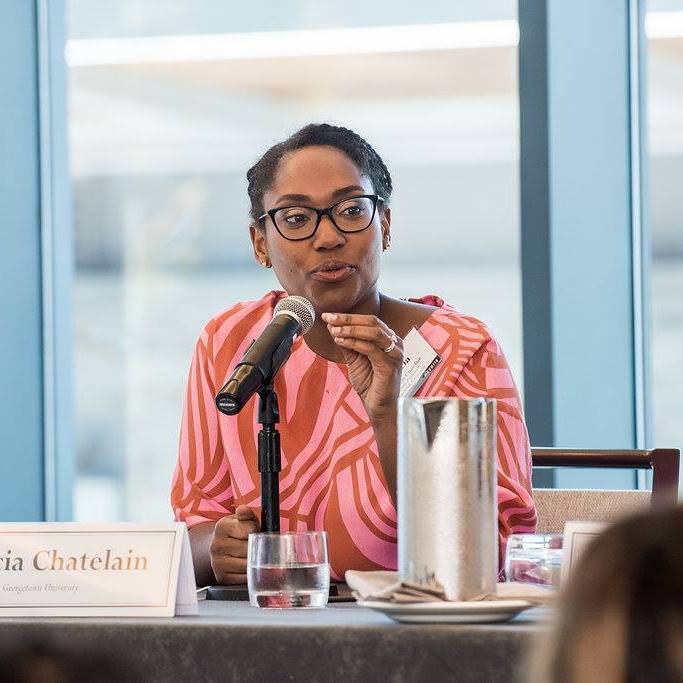 "I'm incredibly honored and privileged to receive such recognition," Chatelain says. "My goal with Franchise was to add nuance and history to our current conversations about race, health and injustice, and to add a new dimension to civil rights history by thinking about the role of business in imagining a racially just future."  
Last year, Franchise won the Pulitzer Prize for History and named by New York Times critic Jenifer Szalai as Top Book of the Year in 2020.
A professor in the Department of History and the Department of African American Studies, Chatelain says, "I've benefited from the support of Georgetown colleagues and students in the research and writing process." 
To learn more about the author, visit her website.