March 12 DC Traffic Alert: 2016 Rock 'n' Roll Marathon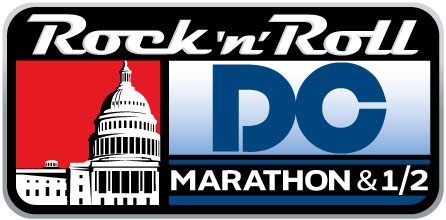 The Metropolitan Police Department advises the public that the 2016 Rock 'n' Roll Marathon is scheduled to be held on Saturday, March 12, 2016. In order to facilitate this event there will be no vehicular traffic allowed along the routes of the race. While the race does not run through Georgetown itself, please note that Rock Creek and Potomac Parkway will be closed between Lincoln Memorial Circle and Shoreham drive from 6:30 a.m. through 10:45 a.m.
For an interactive map of road closures, click here.
Motorists traveling in the area of this event may experience delays and should consider alternative routes, if possible. The Metropolitan Police Department would like to remind motorists to pay full attention whenever operating any motor vehicle and to be mindful of heavy pedestrian traffic that may be associated with special events. These street closings are subject to change without notice based upon unanticipated events and prevailing conditions.