Mansion on O Street Annual Sale Through September 8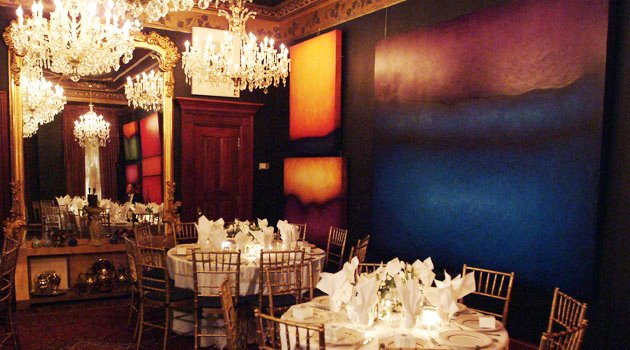 Mansion On O Street, the luxury boutique hotel noted for unique, artistic,period furnishings in every room, hidden doors and secret passages, is opening all five floors of the mansion and filling them with one-of-a-kind items donated by members, friends, neighbors and guests. Join the shopping extravaganza from August 27th through September 8th. Doors open from 10:00 am to 7:00 pm.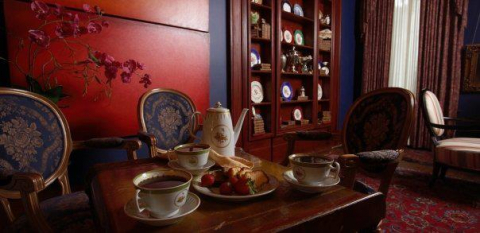 Shop the Razzle Dazzle while you attend one of their weekly dining events and get 10% off the sale of purchases (antiques excluded).
Bring your own shopping bags, please. All proceeds benefit the O Street Museum Foundation.
Mansion on O Street is located at 2020 O Street.