Maman Day in Georgetown
Si c'est bon!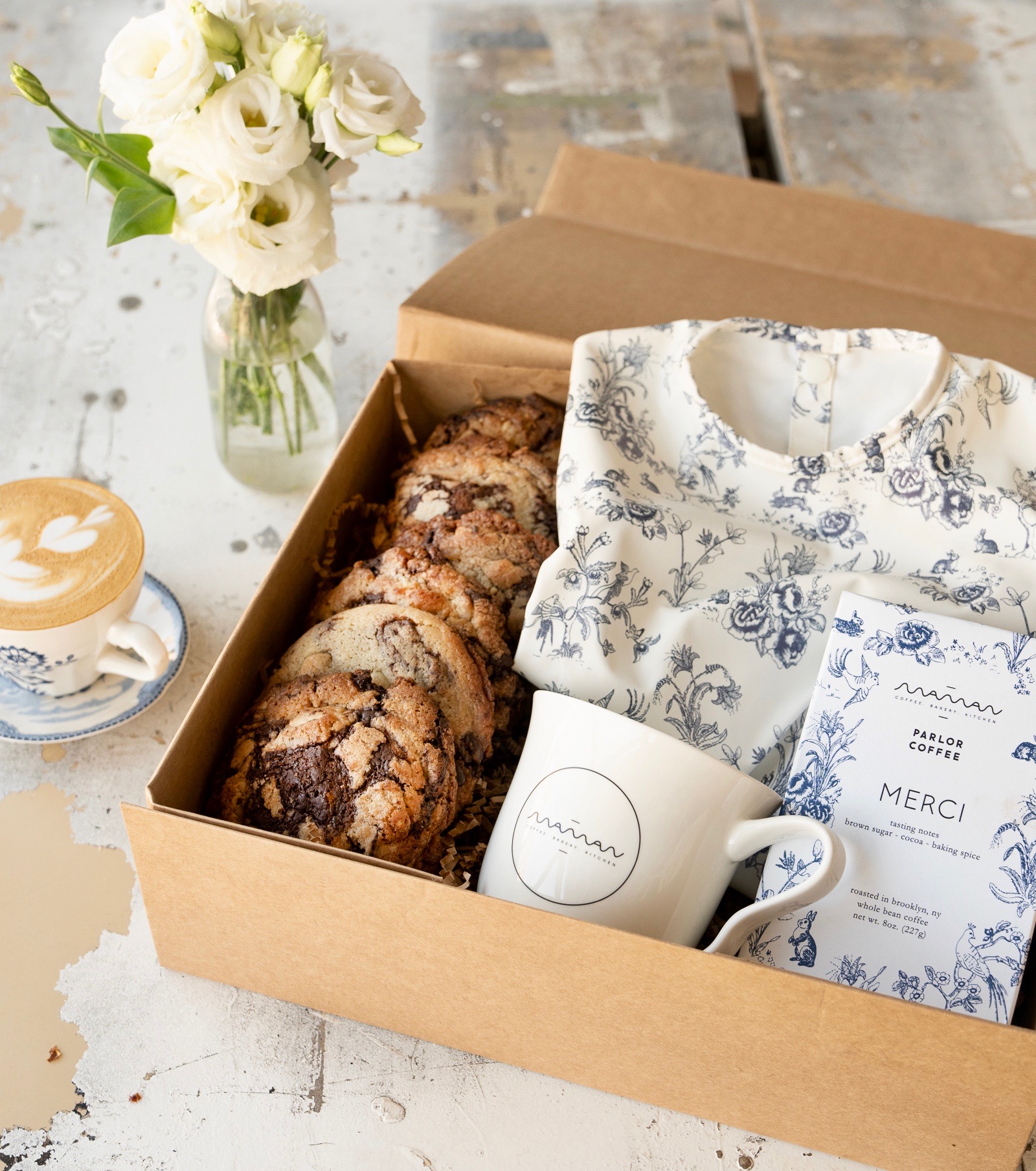 In the spaces formerly occupied by Shop Made in DC and Duly Noted (1353-1355 Wisconsin Avenue) you'll find a charming French eatery offering a selection of baked goods (including their famous nutty chocolate chip cookie), coffee, fresh breakfast, and lunch options from hearty salads & sandwiches to savory quiches.
What started as an independent Soho café and bakery, Maman is now all across North America and Canada, and here in Georgetown.
With an all-day menu, private outdoor courtyard and laptop-friendly 'The Study,' you may never want to leave! 
If you haven't stopped by yet, what better time than Mother's Day weekend? Brunch service will include a 'pour le groupe' special: Mom-osa and Bellini carafes to serve the table.
One VERY lucky maman is heading to the Hamptons for a getaway weekend worth over $7000 packed with goodies from Maman, Lalo, and a few more of their favorite brands. For a chance to win the getaway, enter here.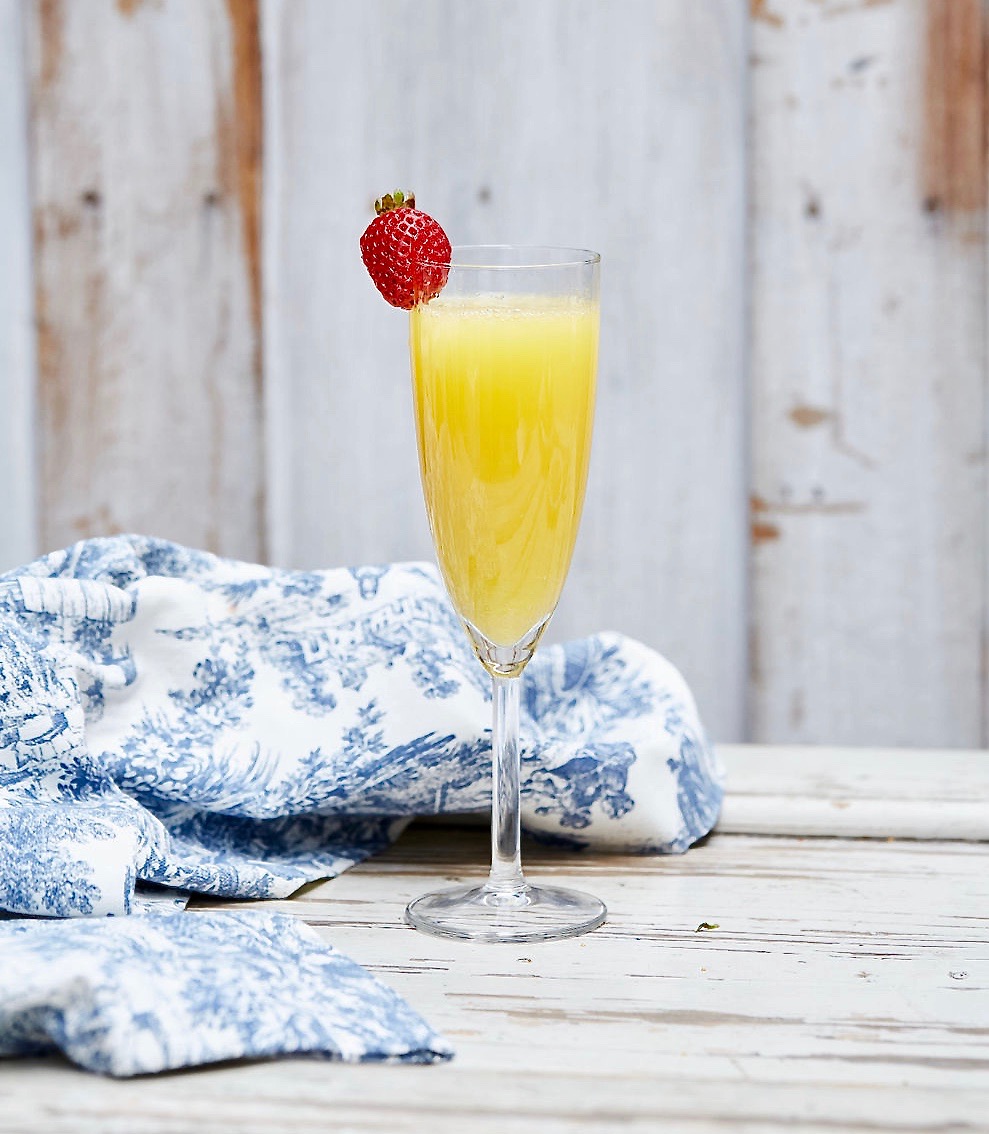 Treat your maman to an assortment of indulgent cookies & curated gift boxes. They're also offering free shipping on all orders over $60 plus nationwide shipping & local pickup.