Malmaison is Open!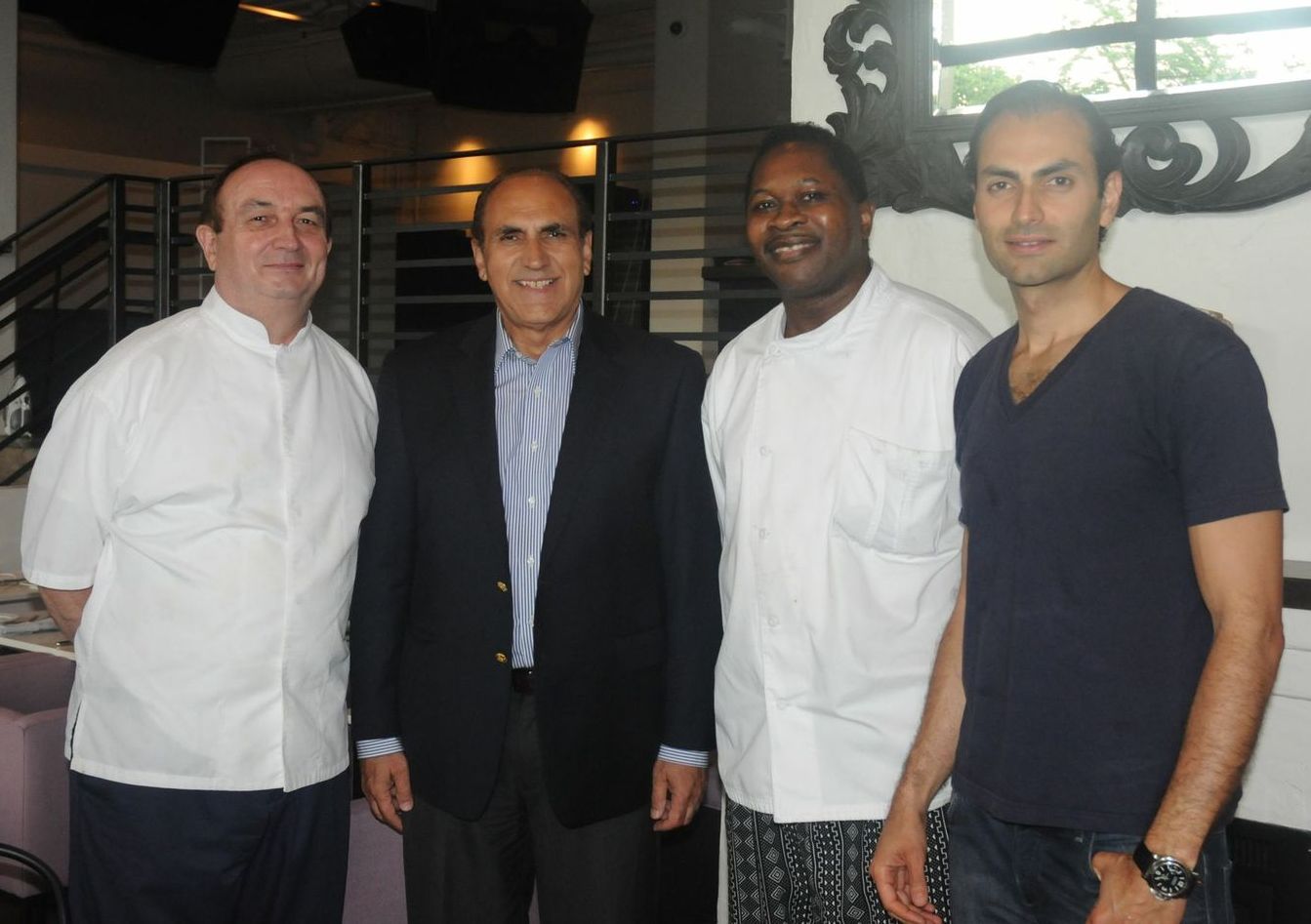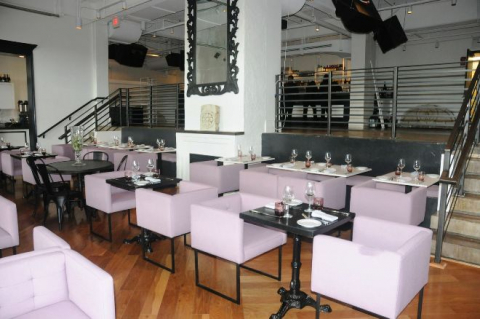 "We wanted to take this place back to that nostalgic definition of what a restaurant should be, family run, with a master chef and a small dining room," Omar Popal explained as he introduced his family's latest culinary establishment to The Georgetown Dish.
Best known for Napoleon Bistro and Café Bonaparte, the Popals officially opened Malmaison, Georgetown's newest upscale French café and bar Monday evening.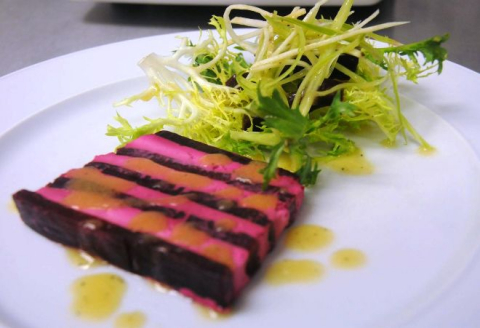 Named after the Château outside Paris of Napoleon and his wife Josephine, Malmaison has the ambiance of an international retreat for discerning diners right on the banks of Georgetown's waterfront. Chicly reminiscent of New York Meatpacking District, the 4,200 square foot space is one of the last remaining historic warehouses in Georgetown, seating 50 for first-class French cuisine café-style.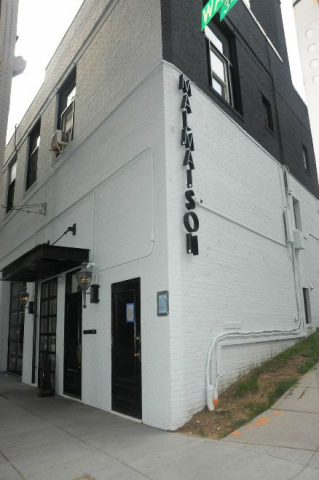 Consulting chef, renowned (and youngest ever to receive the honor) two-star Michelin French Chef Gerard Pangaud, will lead the culinary team in creating modern dishes, executed to nostalgic perfection.
Born in Paris, Chef Pangaud, quite serendipitously, grew up steps away from the original Malmaison. He has created and operated top-rated restaurants in Paris, New York City and here in D.C., earning a steady stream of prestigious and highly sought-after awards along the way. Look for some of his signature dishes including the poached lobster, a dish served by Pangaud to the G7 Summit at Versailles in 1982.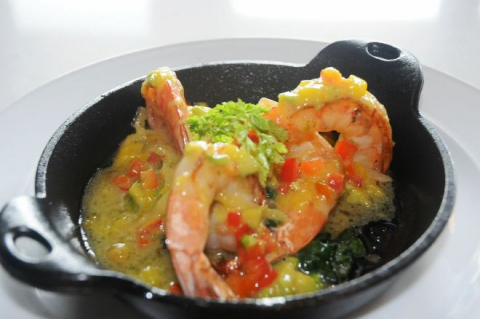 Chef Serge Torres will oversee the design and execution of the pastry menu. After leaving the South of France for America, Chef Torres worked with his cousin Jacques Torres, at Le Cirque in NYC.
Open for lunch and dinner, six days a week (Tuesday through Sunday), through Labor Day weekend.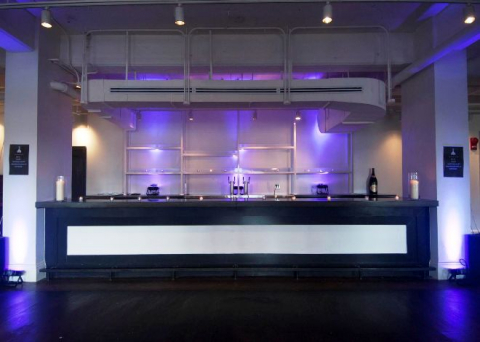 Enclosed by lounge space, there is a grand bar in the mezzanine with stunning, panoramic view of the Potomac River and a second bar at street level that will serve espresso bar by day and a VIP craft cocktail bar (launching soon) at night.
Designed by Grizform Design Architects, the industrial structure features three fully functional garage doors on the front façade, a large industrial-sized kitchen and a working fireplace.
Malmaison is located at 3401 K Street. Tel: 202.817.3340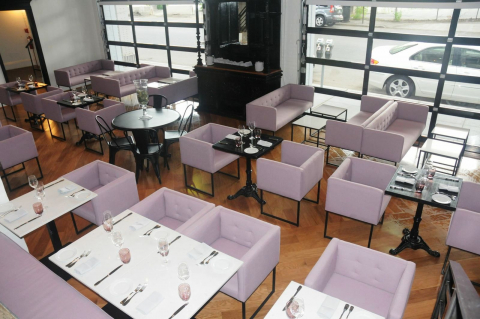 Event planners should contact Zeina Davis at events@malmaisondc.com.