Making Washington Work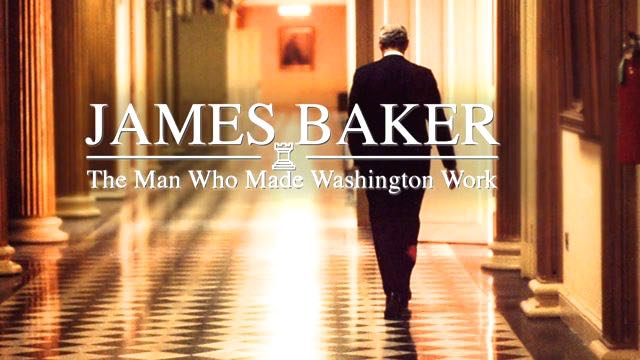 A look back at the relationship between President George Herbert Walker Bush and his Chief of Staff, James Baker III. This article was first posted on March 23rd, 2015.
*/
James Addison Baker III defines charisma – a personal magic of leadership. The former Chief of Staff to President Ronald Reagan who accidentally worked his way up the political food chain is the subject of a PBS documentary that airs on March 24th: James Baker: The Man Who Made Washington Work narrated by Tom Brokaw. It explores his life and long political career; a remarkably savvy power player, deal-maker and diplomat respected on both sides of the aisle for his ability to get things done.