The Making of a Sculpture Park at House of Sweden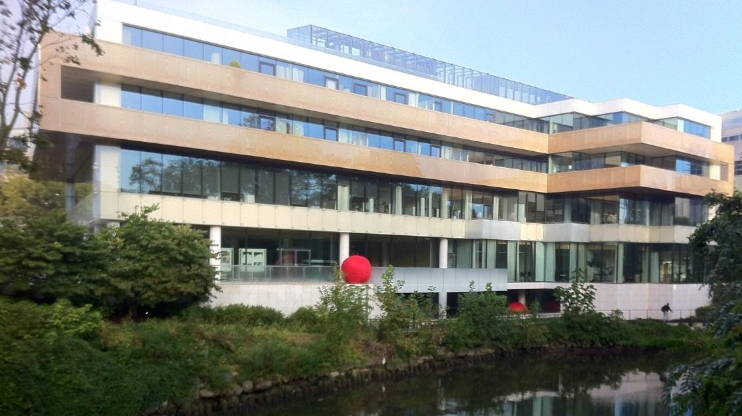 House of Sweden is hosting a talk: Imagine Art in Nature - The Making of a Sculpture Park on Sunday, February 22 at 2:30 pm
Wanås in Sweden is a place where contemporary art, history and nature meet. Since 1987, the Wanås Foundation has grown into an art institution with a strong profile in learning and social outreach - bringing world famous artists to a rural area in the south of Sweden. Come hear the story behind its success presented by founder Marika Wachtmeister and Swedish artist Anne Thulin, the artist behind 'Double Dribble III', currently on display in House of Sweden.
The exhibition Imagine Art in Nature by Wanås is on display in House of Sweden until March 1, 2015.
Register here for free tickets.
House of Sweden is located at 2900 K Street in Georgetown.