Making it Yours at C. Wonder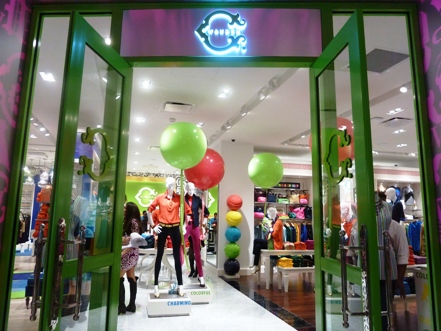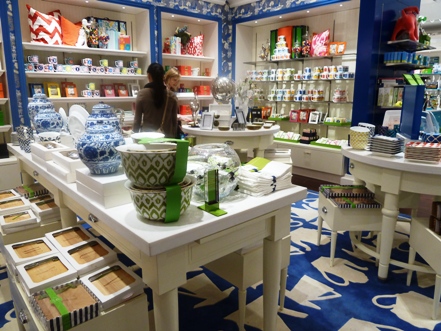 "Highly curated assortment of beautiful products in all different categories under one roof," That's how Amy Shecter, C. Wonder's president describes the new retail shopping emporium targeted to working women, rolling out across the country.
Launched in New York last year, the company will have 11 U.S. stores by the end of this year, 15-20 next year, and plans to go international in 2014.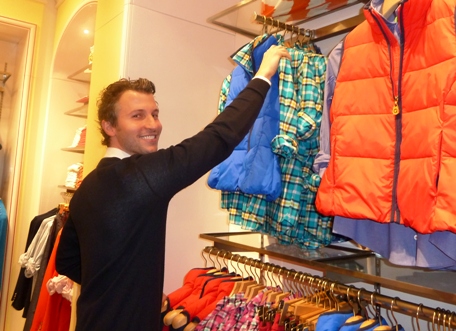 Last weekend marked C. Wonder's debut in Tysons Corner, Virginia. "We're so excited to be in the Washington area and its number one mall, bringing our great product to our sophisticated customers and their lifestyle," says Jon Zeiders, vice president of merchandising. "Before Chris, no one has done all three," added Zeiders. Chris is J. Christopher Burch, the company's founder and CEO (and ex-husband of designer Tory Burch). "The three pillars of the C. Wonder brand are the most amazing products at the best value, fabulous customer service, and the most beautiful store environment."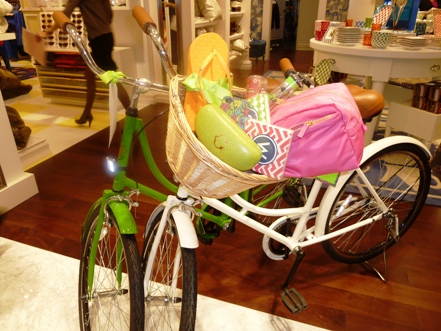 "What people say more than anything else," says Shecter "is that our store makes them happy. Chris has turned the retail experience on its head."
With 85 categories of business, merchandising and editing is key. An amazing 95% of the products are designed in-house. "Everything has to sit together like a symphony," Shector explains. "And Chris is a great conductor."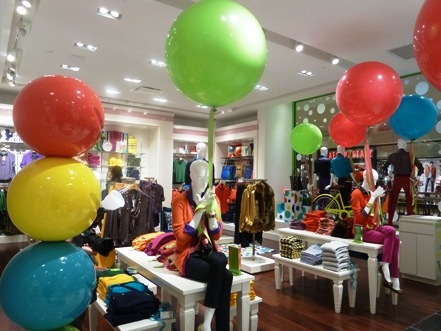 From online to in-store, C. Wonder's cross-channel brand strategy includes mobile point of sale technology and interactive fitting rooms with customer-controlled music and lighting. It's a personalized experience designed to save busy shoppers time. The retailers' signature customer commitment to "making it yours" means monogramming is offered on everything from belt buckles to cheese boards and gloves.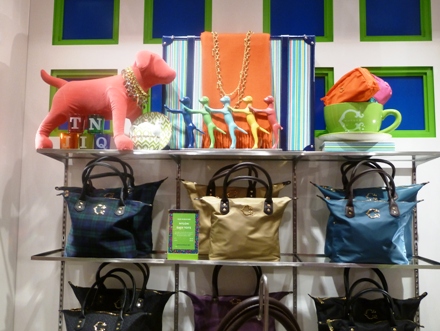 Over 2,000 unique items of clothing, footwear, jewelry, personal electronics, home décor and accessories all artfully displayed by category in colorfully chic separate areas.
The original target shopper, "the 35-45 year-old suburban time-pressed mom," has turned into, Shecter says, "everyone from 15-60." Products have to pass the 'Does she want this/Does she need this?' filter. There's something here for everyone."
See you at C. Wonder soon.