Make It An Ultra Violet Valentine's Day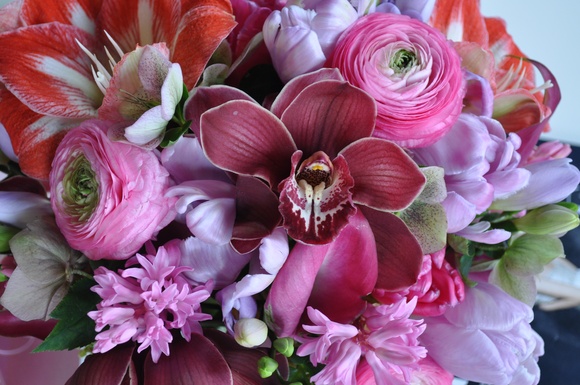 "I must have flowers, always and always." Claude Monet
Imagine how delighted this French Impressionist would have been had he known Ultra Violet Flowers.
Designed by hand, delivered by hand, Fabio and his stellar team create exquisite floral arrangements always and always.
Let Georgetown's favorite florist turn the ultimate romantic holiday ... or any day into a magical celebration!
Order today.
Ultra Violet Flowers is located at 1218 31st Street NW. Tel: 202.333.3002