'Make It Right Foundation' Gala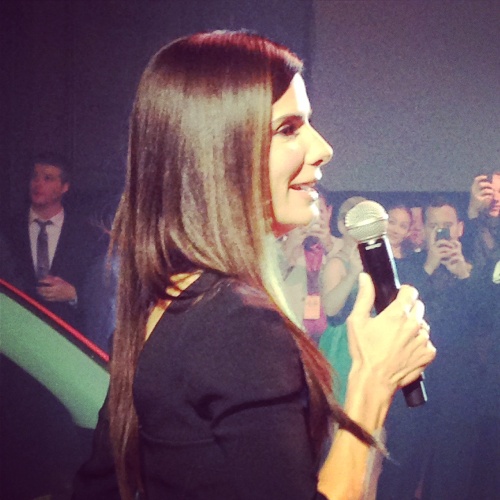 Saturday night was a night filled with stars… thanks to Brad Pitt and the Make It Right Foundation, which held its second gala (the first was in 2012) at the Sugar Mill in New Orleans.
The Make it Right Foundation has created over 100 homes in New Orleans, and 200 nationwide. The evening celebrated the mission, while recognizing that there is much more work to be done.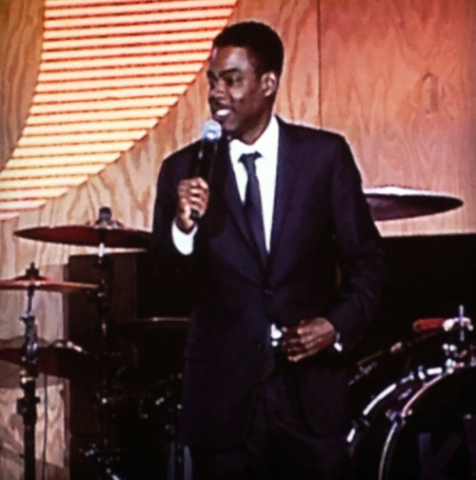 Chris Rock emceed the evening, and opened the program, introducing himself as "the very famous, the one and only Chris Rock." The audience never stopped laughing at his un-PC comments such as:
"I came to see Brad and Angie and to get back my son - they stole my son!"
"Brad Pitt has put more black men in houses than Kim Kardashian."
"Marriage. The only license they don't check."
Brad Pitt spoke about the Foundation's message, and introduced New Orleans' very own Irma Thomas. "Thank you Mr. Brad Pitt" she sais, and "yes, I live in the 9th ward. "
The dinner was delicious, prepared by the famous Susan Spicer.
Notable New Orleanians were present in spades, including the mayor Mitch Landrieu, Saints coach Sean Payton and his wife, Steve Gleason and his family, architect Johnny Williams and his wife and daughter, Field Ogden and his wife Michelle, and more.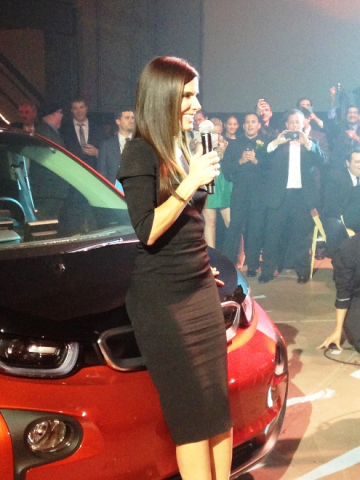 The fun really started when Sandra Bullock presented a BMW for a member of the audience to go home with. She even enlisted the help of Sofia Vergara and they both got in to better describe the leather.
Finally, before the music started, Jim Gaffigan took the stage and made fun of New Orleans in the funniest of ways, including:
"Even of you are not an alcoholic it is a great city."
"I have only been here for about 8 pounds" that's how you measure your time in NOLA."
"There is no fish in crawfish."
As happened at the gala in 2012, this really was an intimate concert. Kings of Leon performed, starting with Sex on Fire, followed by Trombone Shorty, who led the crowd to the music tent, where Bruno Mars put on the most amazing show, even getting Brad Pitt to come on stage, dance, and play the tambourine.
All in all, just another amazing Saturday night in the Big Easy!