Style
|
December 20, 2022
|
Make-Ahead Healthy Holiday Recipes
Recipes that enable you be an effortless and relaxed host.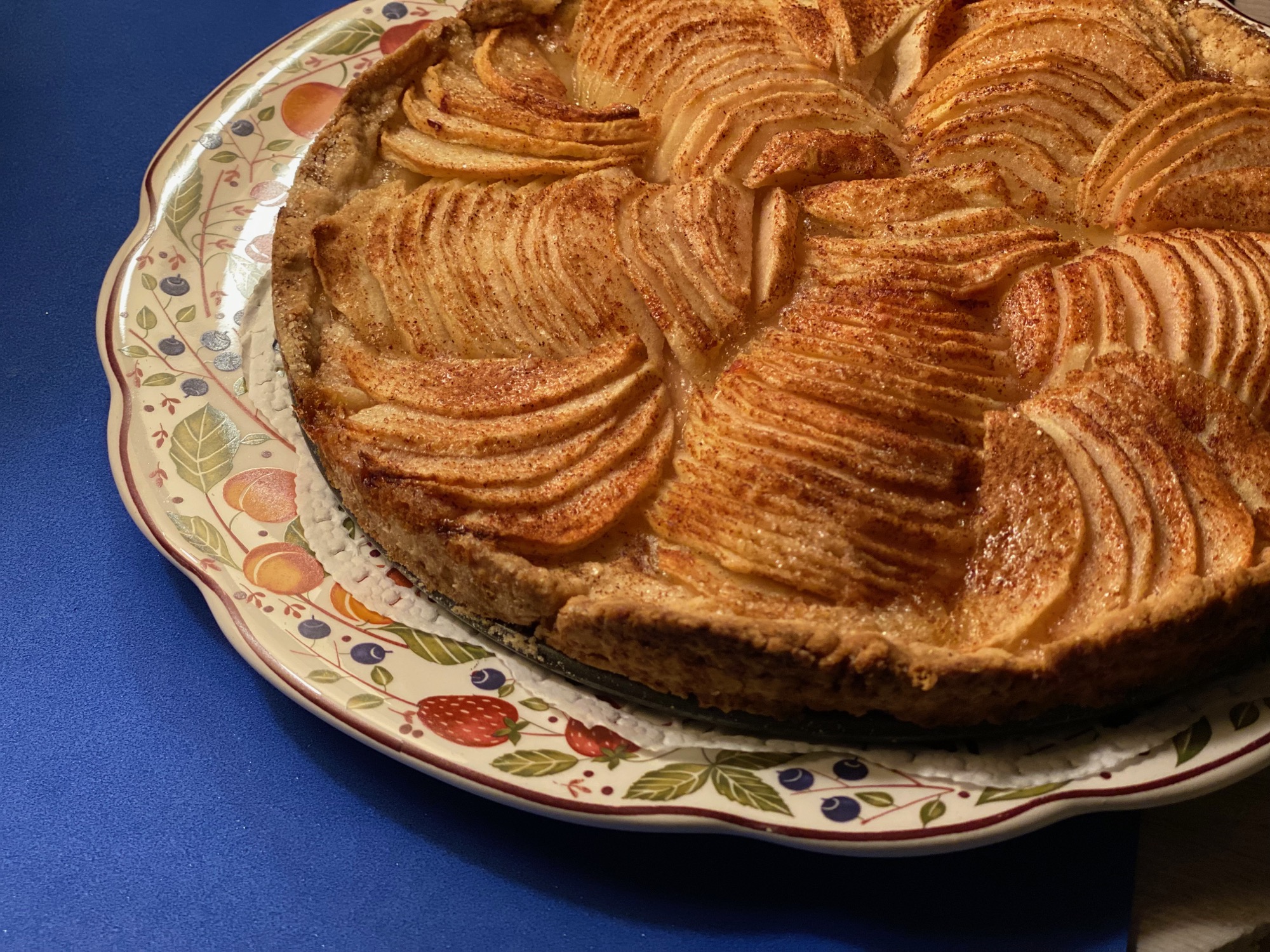 Make-Ahead Healthy Holiday Recipes!
There was a time when extravagant holidays were my thing.
As a caterer and event planner turned wellness coach, I have created my share of over-the-top holidays and special occasions. 
There were years when it took two weeks to decorate the house and make 2000 holiday cookies. Hundreds of Christmas cards with handwritten notes, stamped and mailed the day after Thanksgiving. Back-to-back holiday hosting and never-ending homemade gifts for friends and family.
That was before times. Now I want to stress less and enjoy more during the holiday season. 
 
One of the best ways to make the holidays special is with celebratory foods that look extra lavish but are actually quick and easy to make. Let's face it no one wants to spend more time in the kitchen unless there is a house full of irritating relatives, and cooking dinner is a much-needed excuse to escape.
My favorite holiday recipes come together quickly, look fancy and taste delicious. The best part is these are make-ahead holiday recipes so that you can be an effortless and relaxed host. 
Make-Ahead Healthy Holiday Menu
French Green Beans with Hazelnuts and Mustard Seeds
Quick Cranberry, Orange & Ginger Sauce
Perfect Every Time Beef Tenderloin
May your days be merry and bright, and all your holidays be healthy, happy, and delicious.
Eat Well. Be Well.