Magnificent Residence in Kalorama Sold by Beasley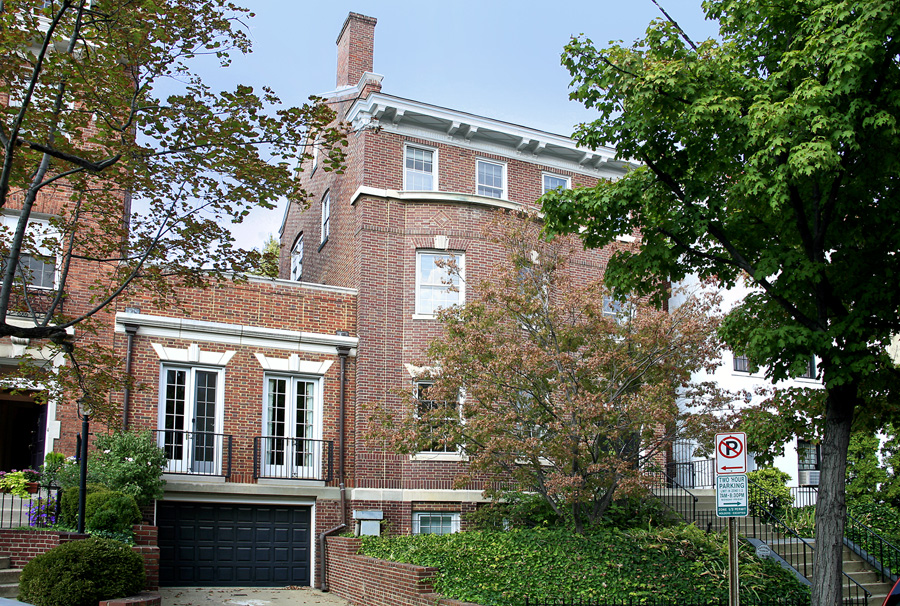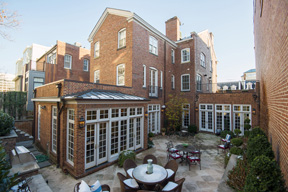 In a very private transaction, Beasley Real Estate has accomplished the highest priced sale in Kalorama so far in 2014. The residence is stunning.
The property at 2121 Leroy Place NW was listed privately at $4.2 million. The seller and the buyer's names were not disclosed.
The interior is awe-inspiring and the rear patio is fit for royalty to party.
The truly magnificent federal was completely renovated, with lovely detailing throughout including wainscoting, crown moldings and coiffered ceilings.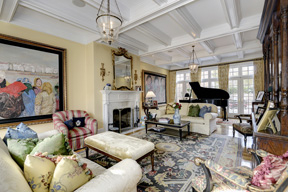 Beasley, founded by managing partner Jim Bell, has rapidly risen to be one of the leading real estate firms in the area. Sales such as the Kalorama transaction and similar closings assures that Beasley is regarded as on top of the game in the real estate world.
Beasley is a boutique property brokerage firm with a global reach, specializing in the greater Washington DC area.