Madama Butterfly at Wolf Trap Aug. 7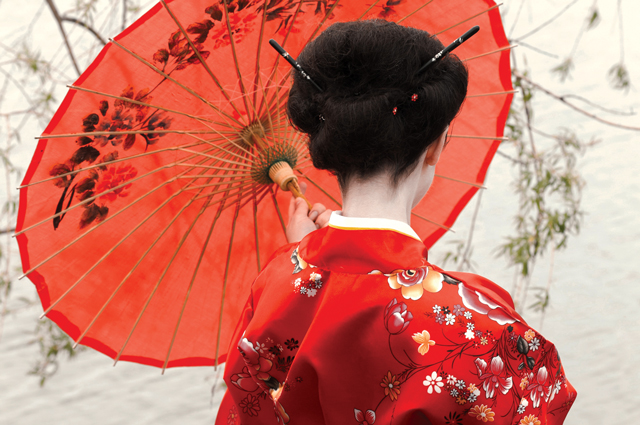 Don't miss Madama Butterfly at Wolf Trap Opera with National Symphony Orchestra Choral Arts. Grant Gershon conducts this Operascape production at the Filene Center Friday, August 7 at 8:15 pm.
Experience Puccini's heartbreaking masterpiece of passion, honor, and sacrifice with Wolf Trap Opera and the National Symphony Orchestra in this new staged and costumed production with custom video projections.
Before the show, attend a Pre-Performance Discussion 1 hour before the start of this show with Lee Anne Myslewski, Wolf Trap Opera & Classical Programming. Learn more
One of the most heart-breaking love stories of all time is produced by Wolf Trap Opera in a one-night-only performance with the National Symphony Orchestra, conducted by LA Opera's Grant Gershon. Stage director Tara Faircloth, video and projections designer S. Katy Tucker, and costume designer Rooth Varland return to the Filene Center after their memorable 2014 Carmen. The new scenic design is by Zane Pihlstrom.
Puccini's lush romantic music is infused with the exoticism of early 20th-century Japan as the young geisha Cio-Cio San gives up everything for the dashing American Lieutenant Pinkerton.
Butterfly at the Filene Center is a perfect evening for new opera-goers.
Click here for tickets.