M29 + M29 @ M29 = M29!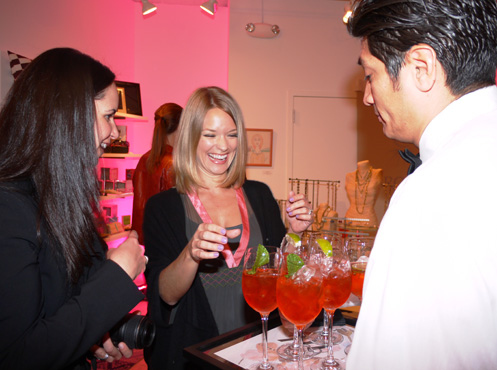 I looked for it but it was gone, totally sold out. But I didn't care. I already had my Monserat De Lucca "Besso" bag purchased … yes, 29 days ago when M29 Lifestyle officially opened its doors at 29th & M. Last night (on March 29th) we were welcomed back, this time with glasses raised to toast an evening of fun, fashion and fabulous treats, compliments of the Four Seasons Hotel and celebrate M29's grand opening!
Image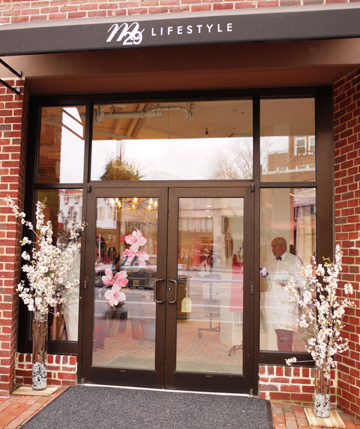 Chicago-based Strategic Hotels and Resorts Vice President of Design, Michael Dalton joined Deborah Bush Director of Retail to check out their latest hive.
Image
California textile student Samantha Pinnock with Michael Dalton and Deborah Bush
True to the company's motto (and gold bee emblem) of treating every guest like a queen bee, Strategic brought in a team of hands-on experts to design this sweet shopping spot on the grounds of Georgetown's Four Seasons Hotel.
Image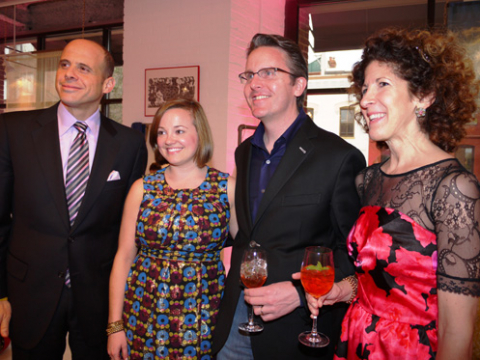 Four Seasons Hotel RVP and general manager, Christian Clerc, M29 store manager, Allyson Wilder, and Strategic's Michael Dalton and Deborah Bush
We were treated to a special preview of local jewelry designer and Ralph Lauren design alumna, Carol Workinger's exclusive "Carolina" trunk show, officially opening today.
Image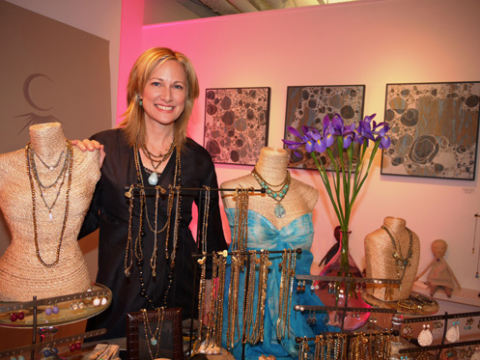 Carol Workinger with her exclusive Carolina jewelry designs
It was time to mingle and shop, but not before welcoming newest member of the M29 team, sales associate Ron Edwards.
Image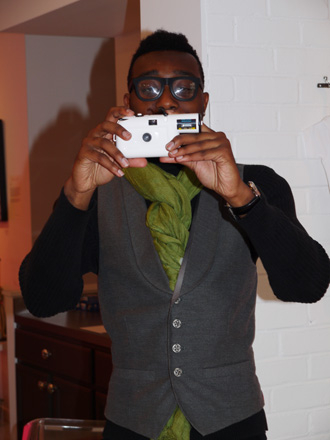 Ron Edwards with Lomography's colorsplash camera
Image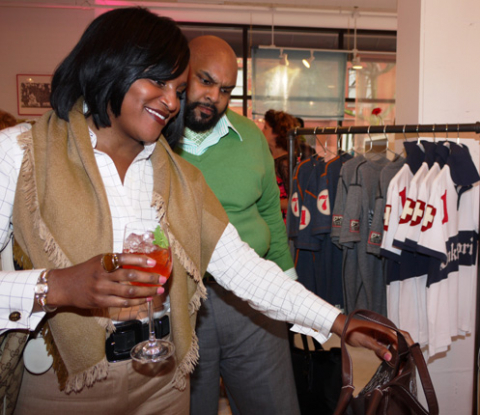 Tammy Buckner and Michael Simms inspect a designer leather bag
Image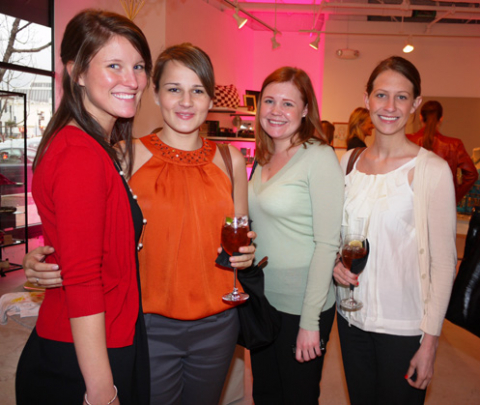 Taylor Uzzell, Allison Gionta, Sarah Suckow, and Kindal Newsome
Image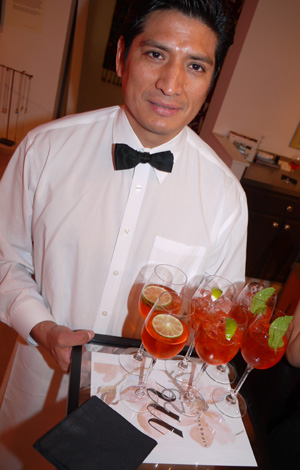 Rafael Melendez offers M29 signature cocktails
Image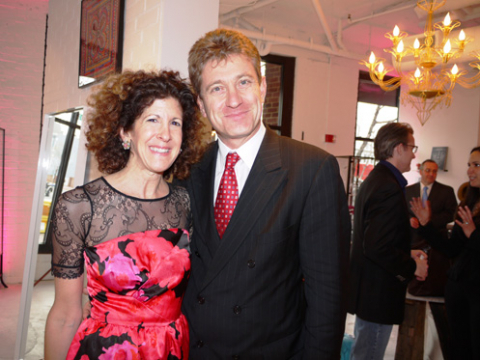 Deborah with Four Seasons Hotel manager Thomas Legner
Image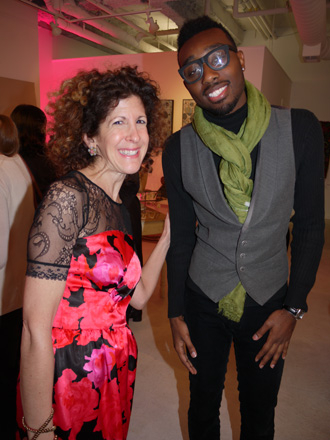 Deborah with Ron Edwards