M Squared: Local Real Estate Brokerage Nationally Recognized for Industry-Leading Innovation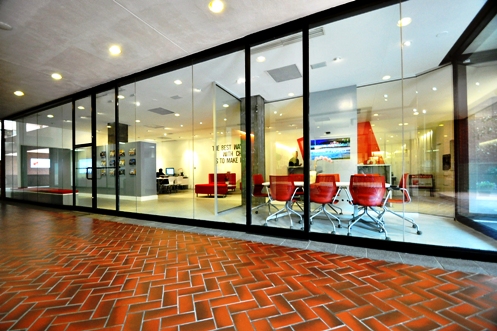 As in politics, all real estate is local. So agree Dominic Morocco and Mark Mlakar, founders of M Squared Real Estate. You've walked by their corporate headquarters in Georgetown off Wisconsin Avenue, but perhaps you couldn't see from their architectural studio-like window just what makes this small brokerage firm unique.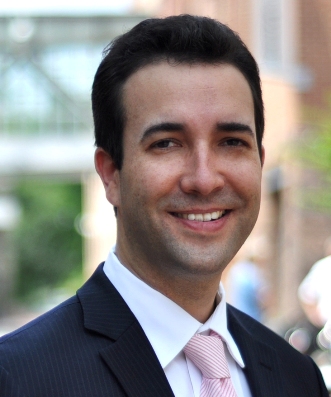 "M Squared is a technology development and new media marketing firm that practices in the space of residential real estate," says co-founder, Dominic Morrocco. "We partner with our consultants and deliver original technology and marketing solutions that enable them to be better agents, delivering better service to their clients."
As Morrocco explains, "Our idea is to take the technology, graphic design and marketing burden away from our agents. With high standard consistent branding, and unparalleled in-house marketing services, we enable our agents to focus 100 percent on the needs of their clients."
Sound simple? What it takes to accomplish that is what sets M Squared Realty apart. In fact, Dominic Morocco has made this year's Inman 100 List, an annual report of the nation's most influential real estate leaders.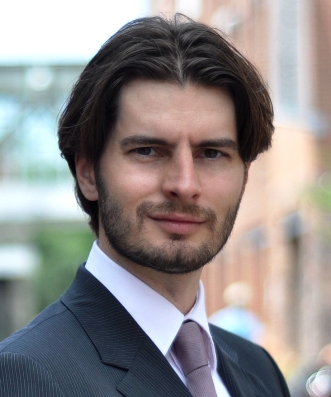 M Squared was also recently recognized by Better Homes and Gardens® Real Estate's "Beta Brokerage: An Index of Brokerage Innovation" initiative for their innovative, next-generation brokerage practices based on five key trends: 1) new approaches to talent attraction, 2) expert sourcing for local content, 3) indentifying and owning trends, 4) implementation of sophisticated marketing and social media, and 5) leveraging technologies to maximize efficiencies.
From transaction management, to listing marketing, to a social media network of over 30,000, M Squared's custom-built, back-end technology enables their consultants to operate virtually with the company's in-house marketing and administrative departments, bringing many people together for each transaction.
And as they grow, with a new office opening in Logan Circle this March, M Squared has no plans to expand outside of Washington, DC. "We believe in doing what we do very well and not getting into areas we're not familiar with. We're a Washington, DC brokerage deeply committed to serving the needs of Washington DC residents." says Mlakar, principal broker and co-founder.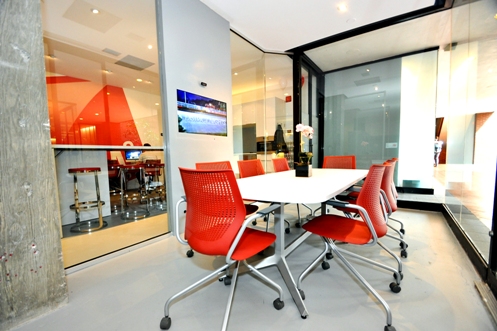 For more information, visit M Squared Realty.