The lyrical palette of Robert Rea on view at Susan Calloway Fine Arts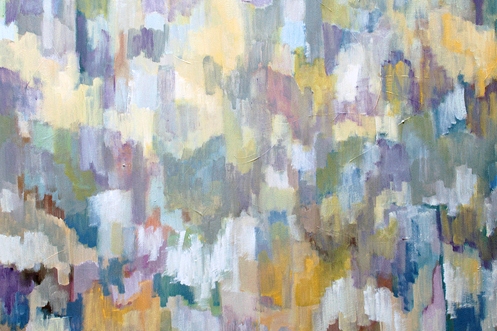 Opening at Susan Calloway Fine Arts this Saturday, April 2, 2011 and continuing through April 16 is "Robert Rea: A Lyrical Palette," an exhibition of abstract paintings.
Born and raised in small-town Alabama, Rea processes his childhood memories of red clay fields, pine-filled forests, and rolling foothills at the edge of the Appalachian Mountains in his paintings. Through the use of honest brushwork and a muted and subtle palette, the artist conveys a sense of vibrant light-filled landscapes.
Robert Rea's paintings are currently featured in the April/May issue of Veranda magazine.
Susan Calloway Fine Arts is at 1643 Wisconsin Avenue. Tel: 202.965.4601