Lynn's Secondhand Rose Still Blooms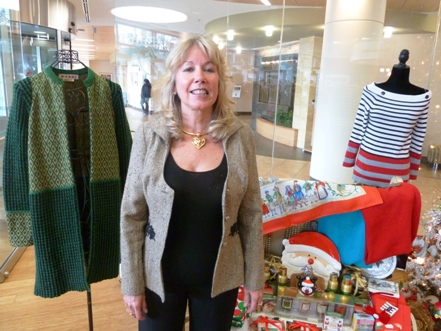 While owner, Lynn Boynton has packed up her fashion trunk and moved away from 1516 Wisconsin Avenue, Secondhand Rose continues. The designer consignment shop synonymous with great fashion at even greater prices for over three decades was aquired by Lynn 11 years ago.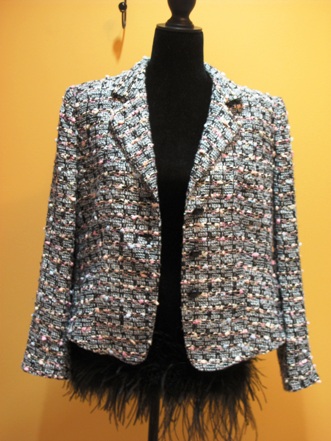 "The customers became my friends," says Lynn, "And when I told them I was leaving, they were very sad." The decision wasn't easy, but after the roof began to leak, she knew it was time to take her top tier designers (Prada, Chanel, Hermes, Marni, YSL, and more) and find them a new home. For now, Lynn is showing her collection at clients' homes and private events.
You'll also see Lynn at Serenity, where she manages an 1,800 square foot boutique in a medical building at Sibley Hospital where the focus is on wonderful gifts for patients, their families and friends.
Don't let the recently made sign outside 1516 Wisconsin Avenue fool you, the clothes you love are Lynn's Secondhand Rose.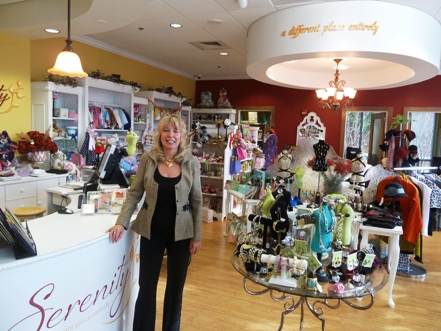 If you have any seasonal handbags, boots, coats and cashmere you'd like to consign or ar looking to buy, give Lynn a call: 202.337.3378 or send her an email: secondhandrosedc@msn.com