Style
|
September 22, 2022
|
Lutèce Makes the List
Georgetown French bistro honored by The New York Times.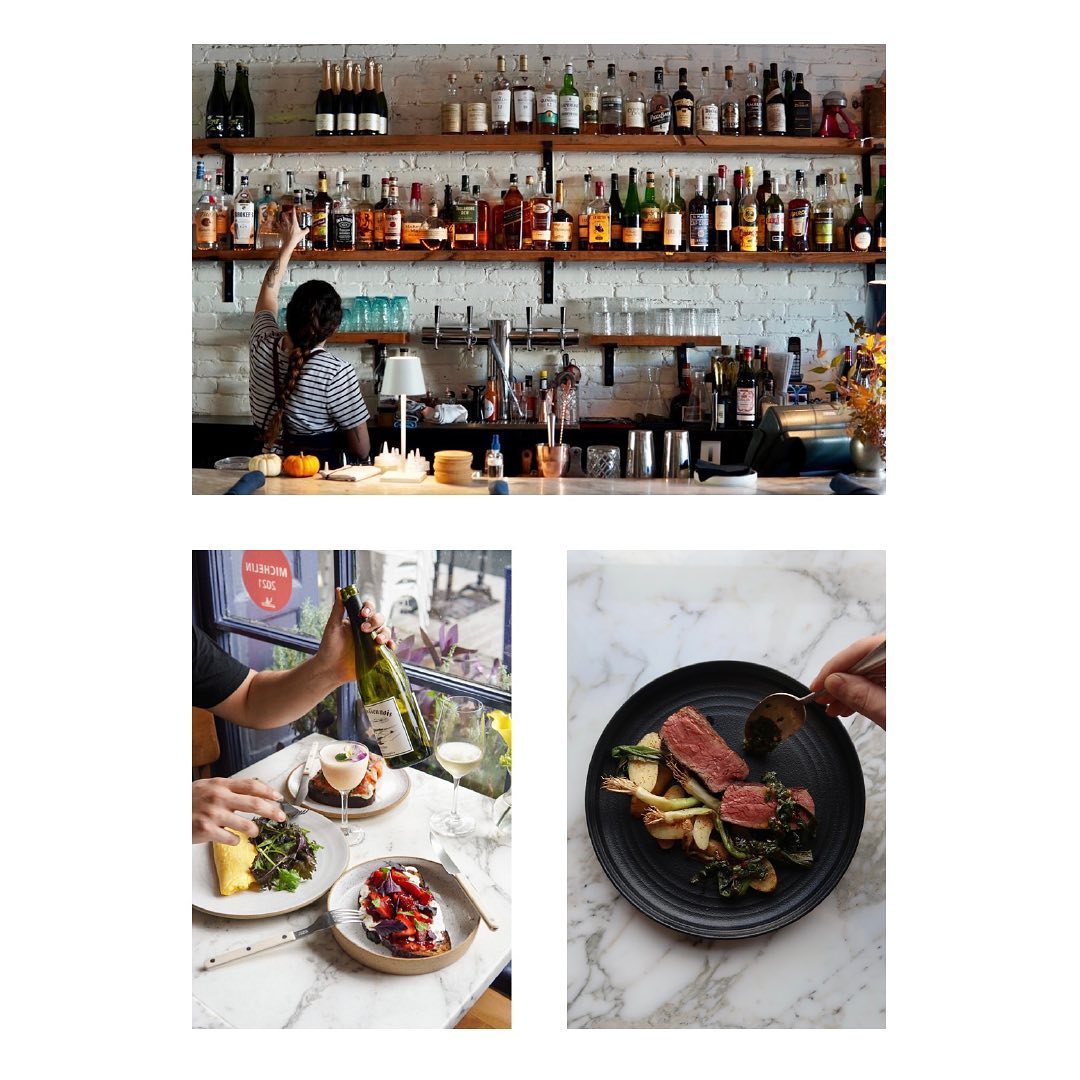 Congratulations to Lutèce, the (one and only) DC restaurant named by the New York Times as one of their 50 favorites around the country for 2022!
Tanya Sichynsky says,"At this charming Georgetown bistro, the chef Matt Conroy's approach to French cooking is influenced not only by the progressive Parisian neo-bistros, but also at times by the cuisines of Mexico, the birthplace of his wife and collaborator, the pastry chef Isabel Coss. Charred napa cabbage is tucked between a sheet of creamy tahini and a duvet of sesame-flecked Parmesan, and the steak tartare is enlivened with fermented chiles. 
Ms. Coss's desserts are refined yet playful. She is infinitely creative with the mille-feuille template, but other notable creations include a Concord grape granita with black sesame curd, and a honey ice cream hidden under shaved Comté cheese."
Lutèce is located at 1522 Wisconsin Avenue in Georgetown.