Lululemon murder suspect worked at Georgetown store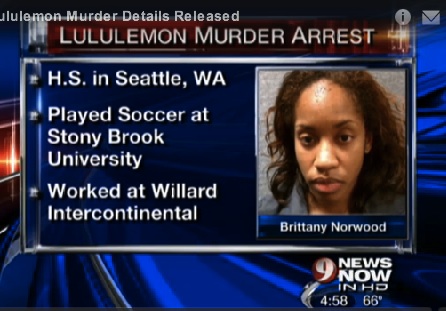 Brittany Norwood, a suspect in a brutal murder of another employee in Bethesda's Lululemon Athletica store, had recently transferred from the Georgetown store on M Street, authorities said Monday.
On Friday, March 11, Bethesda Lululemon employee Jayna Murray, 30, checked Norwood's bag and found merchandise that appeared to have been stolen from the store, authorities said.
Murray and Norwood, 28, left the store at 9:45 pm, police said. About six minutes later,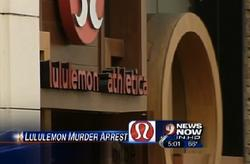 Murray called a manager and told her about the bag check, McCarthy said in court. A short time later, Norwood called Murray, and asked that she be let in to retrieve her wallet.
The women reentered the store at 10:05 pm, according to a report in The Washington Post. At 10:30 pm, employees at the adjacent Apple store heard two women yelling at each other, authorities said. When authorities examined Murray's body, they found her beaten beyond recognition, her skull crushed and her spinal cord severed.
Law enforcement officials offered reports from past acquaintances of Norwood's who said she had a reputation for stealing. Two former students from Stony Brook University -- where Norwood studied sociology and was a standout on the soccer team -- repeated those accusations in interviews with The Post.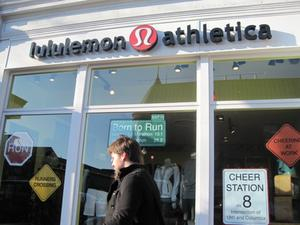 "She was my best friend in college. We had a falling-out because the girl was like a klepto," said Leanna Yust, a former soccer teammate of Norwood's told the Post. Yust said that Norwood stole money and a designer shirt from her.
Both classmates said Norwood also could be fun to hang out with. "She could be so sweet, so funny. Amazing soccer player," Yust said.
Norwood attended Stony Brook from 2000 to 2004 but did not receive a degree, according to media accounts.
She previously worked at the Willard InterContinental Hotel and the Georgetown Lululemon Athletica store. The Willard has said she left her job there of her own accord.