Luke's Lobster Lands in Georgetown August 23rd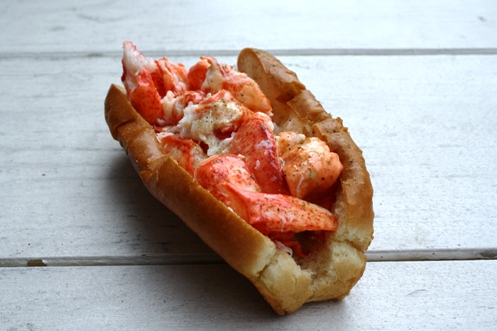 "It doesn't take a master chef to make a great lobster roll, it takes great lobster." That's what Luke Holden says and he should know.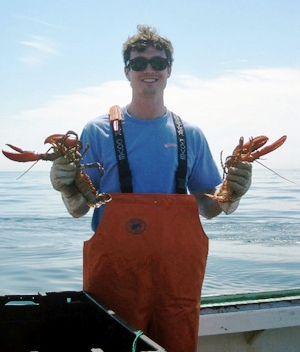 Born and raised in Cape Elizabeth, Maine, this son of a lobsterman-turned-shellfish-processor built his own 20-foot boat and started a lobster business in high school. A career in finance tore him from his roots, when, after graduating from Georgetown University, Luke worked at an investment bank in New York City. In Manhattan's East Village is where Luke, partneringd with his dad, brought authentic Maine lobster rolls to New York in 2009. Then he quit his finance job and expanded Luke's in eight locations. The first D.C. Luke's opened in Penn Quarter in 2011, followed by Bethesda Row.
Dishing fresh, sustainable Maine lobster to his old neighborhood and fellow Hoyas has been Luke's dream since he served his first sandwich.
That dream will be realized August 23rdwhen Luke's Lobster opens on Potomac Street, in the space formerly occupied by Philly Pizza.
Luke's will round out its menu with crab and shrimp rolls (also made with Maine seafood), clam chowder, lobster bisque, and organic Maine Root sodas. For dessert, they will be scooping "Blue Monsters": Gifford's Maine blueberry ice cream sandwiched between freshly baked chocolate chip cookies.
Luke's Lobster is located at 1211 Potomac Street.