Luigi Parasamo Turns One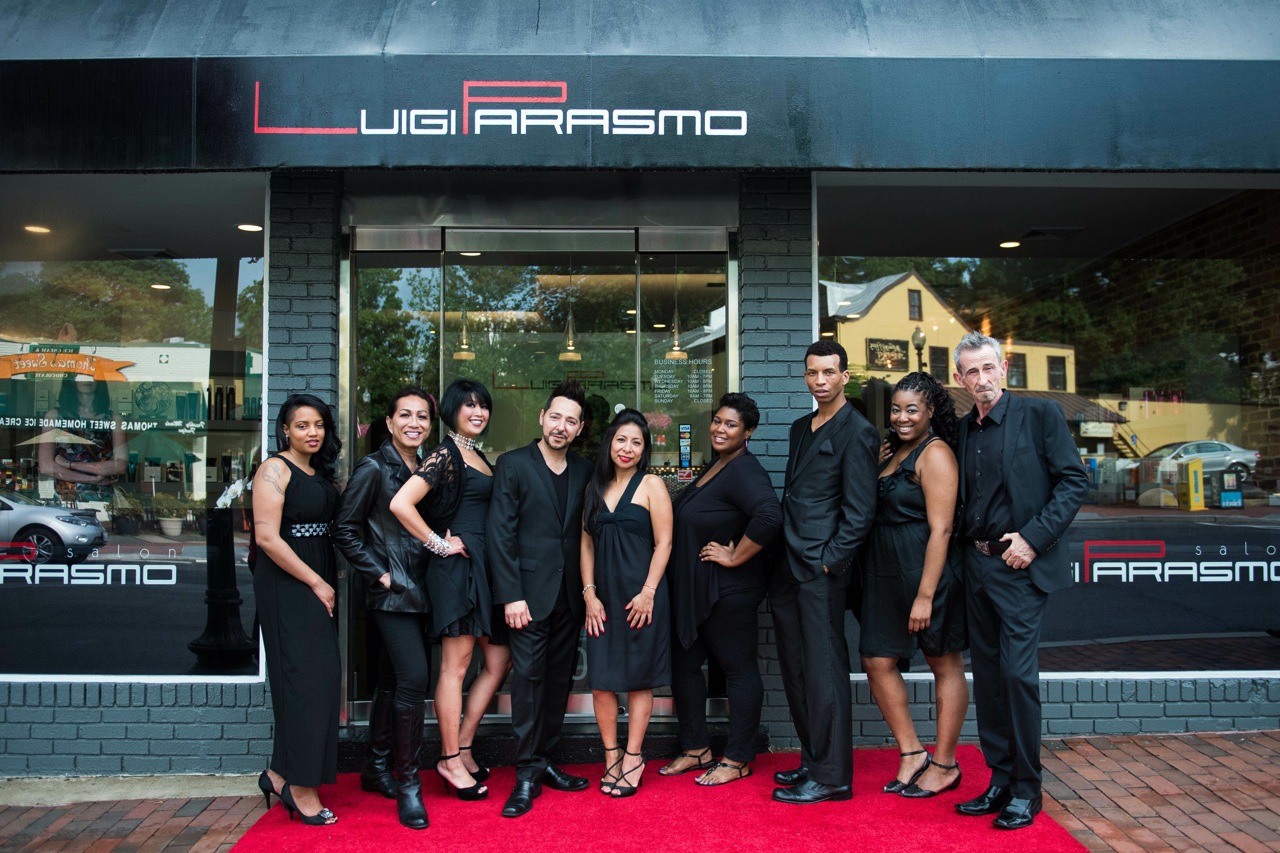 "I've accomplished so much in this first year ... building a strong foundation - which I believe is absolutely essential for any business. I saw my dream come true and I feel blessed for the opportunity. I'm unbelievably motivated to do more and be better." - Luigi Parasmo
Monday night, internationally-renowned hairstylist Luigi Parasmo celebrated the one-year anniversary of his acclaimed Georgetown venture, the Luigi Parasmo Salon.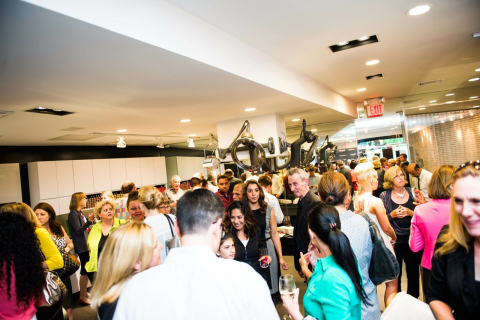 Parasmo joined co-owner Javier Calvo in welcoming over 150 Washingtonians, a crowd filled with VIPs and many of his long-time and passionately loyal clientele.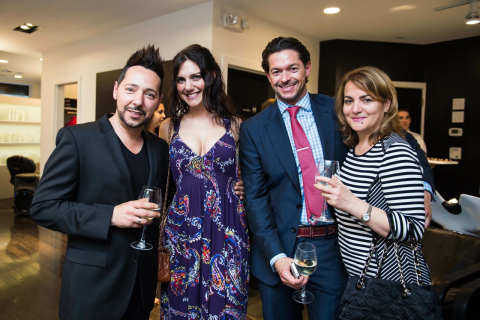 Guests were treated to champagne, wine, and delicous passed hors d'oeuvres and a live DJ set from Steve Starks of Nouveau Riche.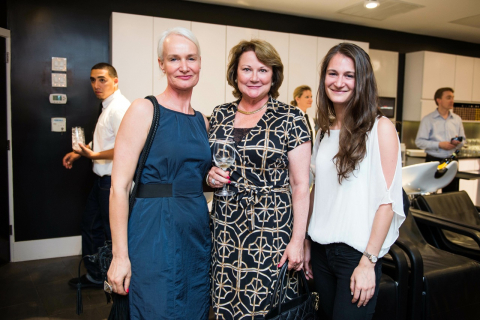 Parasmo, a sought-after industry expert with over 30 years of experience, has styled runway shows for the likes of Diane von Furstenberg, Valentino, Armani and Versace.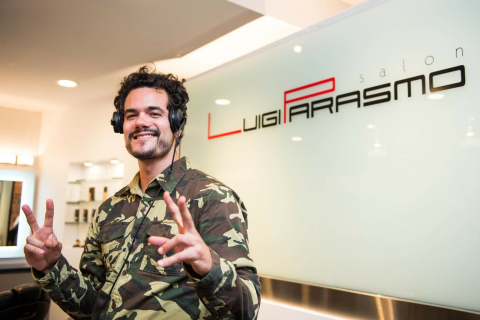 Georgetown's tresses have never been in better hands.
Congratulations to Luigi and Javier and to their stellar styling team!
Luigi Parasmo is located at 1510 Wisconsin Avenue. Tel: 202.333.2244